Proton Pump Meds And Male Sub-Fertiltiy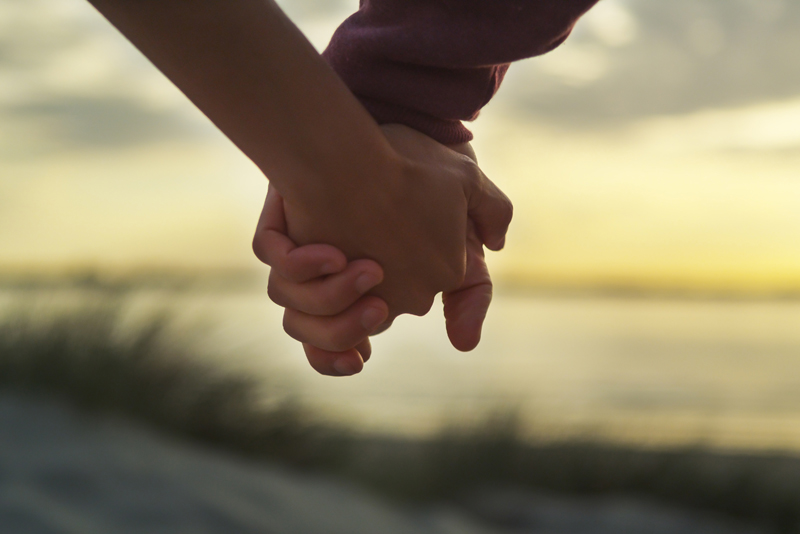 Proton-pump inhibitors (PPI) are frequently prescribed to tame acid indigestion and prevent stomach ulcers when gastric acidity runs high, but it has recently come to light that PPIs may have unwanted effects upon semen parameters.

Couples who are planning pregnancy are often unaware that these medications may have an adverse effect upon sperm and may cause or exacerbate male sub-fertility.

A 2016 study (1) examined sperm analysis results - total motile sperm count - in over two thousand men from couples who sere planning to conceive and identified a sub-set of men with low total motile sperm count.

The data highlighted a connection between use of proton pump medications and male sub-fertility, and PPI use was linked with a three-fold increased risk for low total motile sperm count (TMSC) when medication use was continued for 6-12 months.

Use of PPI medication for less than six months was not shown to have a significant effect.

"The use of PPIs in the period 12 to 6 months preceding semen analysis is associated with a threefold higher risk of low TMSC, which suggests that a long-term increase in gastric pH results in a decline of sperm quality…"

"This finding emphasizes the need for more preconceptional research and counseling on the potential effects of medication use on semen quality."

When the stomach environment is made less acid by PPI medications the absorption of many nutrients is reduced; PPI use can reduce absorption of key nutrients for male fertility including vitamin B12 and magnesium.

If you are trying to conceive with male sub-fertility and use a PPI medication you may want to discuss the potential for nutrient deficiencies with your physician. Nutrient supplements which are sub-lingual may be helpful to restore healthy nutrient levels when stomach acid is reduced.

Reference:

Fertility and Sterility Vol. 106, Iss. 7, December 2016, pp. 1666-1672.e2
Are proton-pump inhibitors harmful for the semen quality of men in couples who are planning pregnancy? Nicole A. Huijgen; Maria A.J. de Ridder; Katia M. Verhamme; Gert R. Dohle; et al.



Related Articles
Editor's Picks Articles
Top Ten Articles
Previous Features
Site Map





Content copyright © 2023 by Hannah Calef. All rights reserved.
This content was written by Hannah Calef. If you wish to use this content in any manner, you need written permission. Contact Hannah Calef for details.