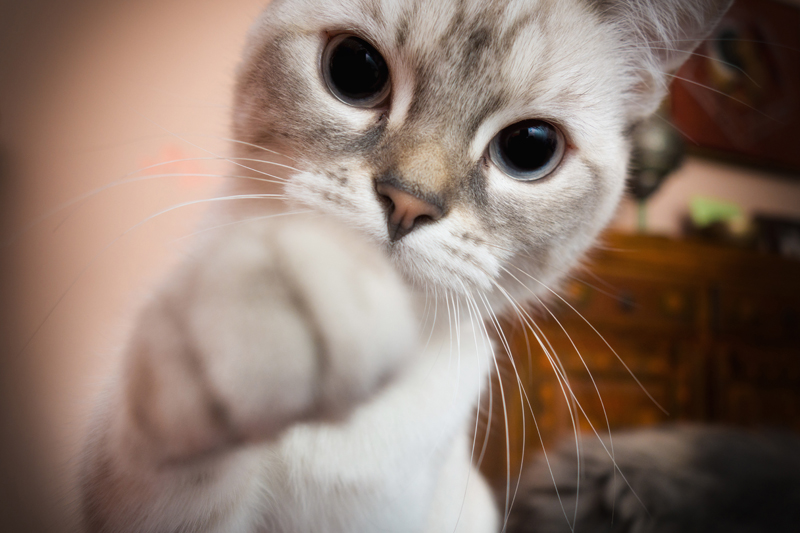 It's 1927 Hollywood and the heyday of the silent movie era. The pair of Don Lockwood and Lina Lamont are Monumental Picture's "it" couple but things aren't what they seem between the two. While Lina believes everything gossip and fan magazines write about the duo, Don can barely stand to be around her. With the silent era of film slowly coming to an end, Monumental Pictures decides to make a talking movie with the two stars. But when Lina's voice isn't up to par, it's Don's lifelong friend, Cosmo, and his new love interest, Kathy, who come up with an idea to save the picture and the careers of its stars. Here are a few movie mistakes to look for while watching "Singin' In The Rain".

∙ Don jumps into an unsuspecting Kathy's car to escape the onslaught of fans. In the close-up of the two, Kathy screams for an "Officer" and is holding out her right arm while her left hand is on the steering wheel. As she pulls up to the curb, a wider, overhead view shows it's her left arm that's out and her right hand on the steering wheel.

∙ Also during this scene, when Don jumps in the car and even when Kathy pulls up to the officer, there is no windshield in her car. It's still gone when she and Don begin to argue and she pulls over to let him out. But, a few moments later, when she arrives at R.F. Simpson's home, there is now a windshield in her car.

∙ Don is taking a lesson with the diction coach when Cosmo arrives. Cosmo is standing behind the coach's right shoulder, mimicking what he says. The diction coach catches Cosmo making faces, shakes his head and looks back at Don. The scene cuts to a wider view of the three, and the coach repeats what he had just done.

∙ Also during this scene, the "Moses Supposes" number, Cosmo takes the diction book and tosses it over his shoulder. When Don and Cosmo are singing and lead the diction coach to the desk, the book can be seen on the floor to the left of the desk with nothing else obstructing it. It's still there when Don and Cosmo are dancing and jump off the desk. But, when they grab the diction coach and he sits on the desk, there is now a black waste basket next to the desk that wasn't there before.

"Singin' In The Rain" (1952) stars Gene Kelly, Donald O'Connor, Debbie Reynolds, Jean Hagen, Millard Mitchell, Cyd Charisse, and Rita Moreno. It runs 103 minutes and is Unrated.

Get your copy of "Singin' In The Rain" here:









Related Articles
Editor's Picks Articles
Top Ten Articles
Previous Features
Site Map



Follow @IGMovieMistakes
Tweet



Content copyright © 2023 by Isla Grey. All rights reserved.
This content was written by Isla Grey. If you wish to use this content in any manner, you need written permission. Contact Isla Grey for details.