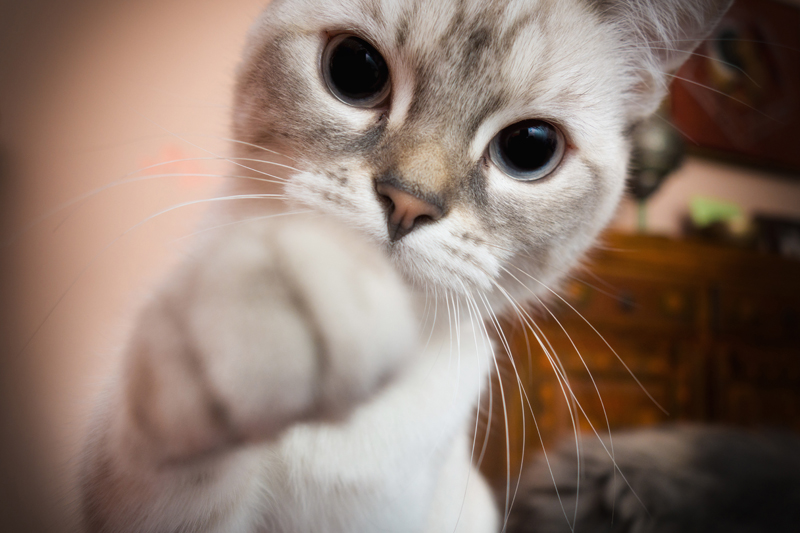 Gold is the business of the day and it's up to James Bond to stop the notorious Auric Goldfinger from accomplishing his devious plan to infiltrate Fort Knox and contaminating the gold held within its walls. But with 007 as an unwilling guest of Goldfinger's, he must try to convince the villain's personal pilot, Pussy Galore, to become his ally. Here are a few movie mistakes to look for while watching 1964's "Goldfinger".

∙ James and Felix Leiter are watching Goldfinger at the resort in Miami when Goldfinger asks for his usual seat. The close-up of James and Felix, when Leiter mentions "That Goldfinger's a fabulous card player", shows James reaching down and picking up a towel. It cuts back to Goldfinger with 007 and Felix in the background and Bond has no towel. When it cuts back to the close-up of the two, he has the towel over his left shoulder.

∙ Bond gets into Goldfinger's hotel room and notices Jill on the balcony with the radio. In the wider, rear view of the two of them, he walks over to where she's laying down and turns the transmitter off. It cuts to the closer, front view and he's still walking toward her on the lounge.

∙ James is wearing a brown sport coat when he's in the car as Tilly tries to pass him. It cuts to a close-up of his arm as he opens the console inside the car and the sleeve shows a black jacket. He's still wearing the brown sport coat when he stops after Tilly crashes.

∙ After being knocked out, James awakes and finds himself on the plane. As he's talking to Pussy Galore, the ash tray and lighter on the table in front of him change position. They're closer to the middle of the table in rear views of James but are directly in front of him in close-ups.

∙ James is under the model of Fort Know, listening to Goldfinger's plan. After he puts the tracer in the napkin, a rear view of him shows a rip in the left rear shoulder seam. When he's knocked down a few moment later, the close-up shows the rip is nowhere to be seen.

∙ CAUTION: May Contain Spoilers! 007 is handcuffed to the bomb inside of Fort Knox and is trying to break free. Odd Job notices and throws his hat to thwart him. The hat misses and lands on the floor railings just behind James. A few moments later, when James breaks free, Odd Job grabs his hat which is now sitting on the floor above the railings.

"Goldfinger" (1964) stars Sean Connery, Gert Frobe, Honor Blackman, Harold Sakata, Cec Linder, Shirley Eaton, Tania Mallet, Bernard Lee and Lois Maxwell. It runs 110 minutes and is rated PG for violence, and frightening / intense scenes.

Get your copy of "Goldfinger" here:



Related Articles
Editor's Picks Articles
Top Ten Articles
Previous Features
Site Map



Follow @IGMovieMistakes
Tweet



Content copyright © 2022 by Isla Grey. All rights reserved.
This content was written by Isla Grey. If you wish to use this content in any manner, you need written permission. Contact Isla Grey for details.