Siblings together for Christmas in Bangalore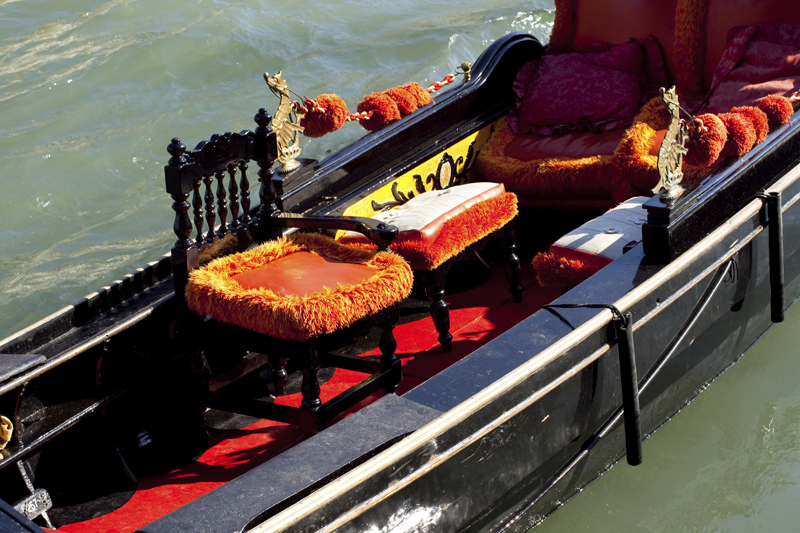 I was quiet and disappointed as my sons were not coming down for Christmas. One does enjoy a full house when its Christmas time, but they had decided to do other things for Christmas rather than come down to India, which is fine. One never had a dull Christmas in India anyway, with so many friends around. But I secretly missed the little girls more than my sons!

But right after Christmas my sister and brother came down from Perth, West Australia for their yearly holiday and so that has more than made up for the boys being missing. My sister and I get to natter, cook together and grumble for as long as we want. And the last son who is still with us in India, gets on very well with my brother and they spend time playing the guitar, singing retro music and going for long walks on Bangalore's brand new pavements.

Infact I hate going for Dances any more because we don't really know the crowd like we did in our youth. But we all decided to bring in the New Year at the Catholic Club New Year dance. We dressed and decided to go by car rather than walk as we were unsure of the crowds on the road. Those who cannot afford partying, especially men, turn Brigade Road and Residency Road into a wild party area. They drink and are sloshed and just hang out screaming and behaving like hooligans. It can be pretty scary for women and I was pretty sure they were mauling the women who had the gumption to walk on the road.

Sure enough, the papers carried articles about how men mauled women who dared walk down Brigade road to enjoy bringing in the New Year. Incidents which rocked the city with screaming headlines about not being safe any more in Bengaluru. They were true, absolutely true. Are our men in the city savages that they cant let a woman walk and enjoy a celebration on the street like they do?

The siblings come once a year to complete and tie up a lot of their personal work in Bangalore and to spend time with our mother who is in a semi normal state. It is good they come as they spend time with her and perk her up with their questions and playing of her favourite tunes. She is being fed directly through a tube fixed into her stomach. Food is ground and poured into her stomach as she cannot swallow. Parkinsons has tightened her throat muscles and food won't go down. She will cough as it goes down the wrong way.

Then we all go down to Goa to see the house. One of the siblings flies down while two of us drive the 11 hour trip. Its hard on the driver as he is feeling sleepy while driving and we are not getting any younger. Infact we had a crash with a bike while bringing the car out of the gate of the house in Goa, with the winding village roads which have blind spots.

Very lucky for us we were able to drive back in the same car as the Hyundai showrooms were locked on Sat and Sunday and it was the frontage of the care, which had to be replaced. When the car was first hit, my husband thought it was the radiator which had gone and we were stuck. But once we calmed down and they checked with a mechanic it was the front mudguard which was wrecked and the water sprayer of the windscreen which was smashed.

Go back to Bangalore and get it done there, suggested the mechanic. You can drive back quite comfortably, but it will cost you a pretty packet to repair. I was so upset as it was a brand new car.

One sibling has left for Australia this morning and one is due in a few weeks to return. Meanwhile they don't mind the pollution and craziness Bangalore has degenerated to, as this is the home that they once knew.





Related Articles
Editor's Picks Articles
Top Ten Articles
Previous Features
Site Map





Content copyright © 2022 by Marianne de Nazareth. All rights reserved.
This content was written by Marianne de Nazareth. If you wish to use this content in any manner, you need written permission. Contact Marianne de Nazareth for details.