1967 - You Only Live Twice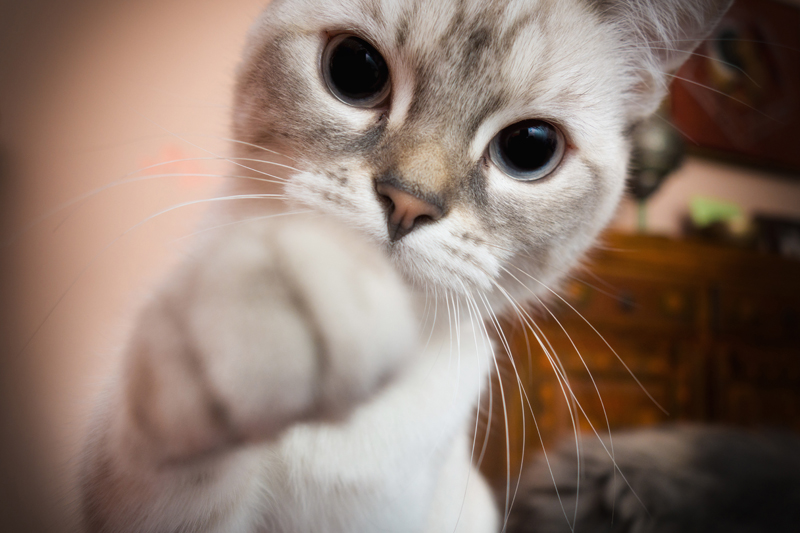 007 is trying to get to the bottom of an international space incident when an American ship goes missing. Bond, with the help of the Japanese secret force, must adapt to the lifestyle of the deadly ninjas in order to find out who's behind the high jacking and what their ultimate plan is before tensions boil over between the world's super powers. Here are a few movie mistakes to look for while watching 1967's "You Only Live Twice".

∙ Aki picks up James in her convertible to take him to see Henderson. In the close-up view of them, as they're talking, Aki and the steering wheel are on the right side of the car. In the wider view, as the car pulls up to Henderson's home, Aki and the steering wheel are on the left side of the car.

∙ James and Helga Brandt are on the plane. In the close-up of the plane, as it takes off, the landing gear is shown going up. A few moments later, when Helga bails out, the landing gear is down. It's up again as the plane spirals out of control and crash lands.

∙ Bond and Kissy are on the fishing boat trying to get more information about a deadly cave in the area. Whey they drift into the cave and smell the toxic gas, they both jump overboard. As they're going through the water, Kissy is barefoot. But, when she gets to shore, she's now wearing white shoes.

∙ In the volcano lair, Bond is fighting one of Blofeld's goons. When Bond takes the keys out of the man's back pocket, he runs and is quickly tripped. In the farther, wider view, Bond is shown landing on the gray floor, just beyond the carpet. It cuts to a close-up view of 007 who's still fighting the goon, and he's on the carpet. It cuts back to the farther view when James kicks him off and he's back on the gray floor.

"You Only Live Twice" (1967) stars Sean Connery, Donald Pleasance, Tetsuro Tanba, Akiko Wakabayashi, Mie Hama, Bernard Lee, Lois Maxwell and Desmond Llewelyn. It runs 117 minutes and is rated PG for violence, frightening and intense scenes.

Get your copy of "You Only Live Twice" here:







Related Articles
Editor's Picks Articles
Top Ten Articles
Previous Features
Site Map



Follow @IGMovieMistakes
Tweet



Content copyright © 2022 by Isla Grey. All rights reserved.
This content was written by Isla Grey. If you wish to use this content in any manner, you need written permission. Contact Isla Grey for details.