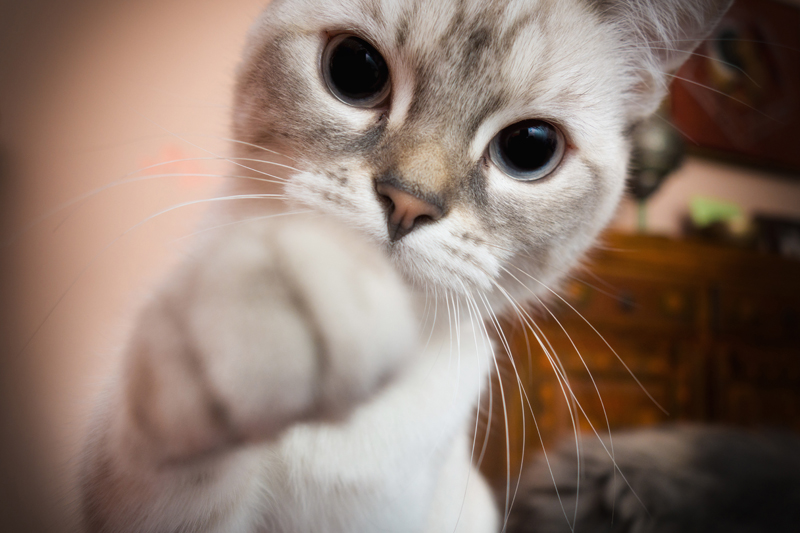 After going rogue and causing a near disaster in Mexico City, James Bond finds himself on involuntary leave. Still, his mission, given to him by the former M, isn't over. With the help of allies inside of MI-6 and Madeleine, the daughter of his former adversary, Mr. White, 007 begins to realize his now deceased enemies and the demise of those close to him, were all connected by one organization, Spectre, masterminded by Blofeld, someone from James' hidden past. As Spectre has infiltrated parts of the English government and threatens to close the "Double 0" program forever, it's up to Bond and those closest to him to lay waste to Blofeld's plans. Here are some movie mistakes to look for while watching 2015's "Spectre".

∙ James is in a small plane, chasing Hinx and his men who have captured Madeleine. As they're going down the mountainside, the plane's nose plows into the rear of the vehicle. The nose section, however, shows no sign of damage until after the plane crashes through the barn.

∙ James and Madeleine are traveling on the train. When Madeleine walks into the dining car, there are at least five other people sitting in there. But when Hinx appears, the dining car is empty.

∙ Also during the battle on the train, in the rear view of Hinx when he hits James in the gut, 007's right arm is draped over Hinx's left shoulder, near his neck and Bond's left hand is on the lower back. The scene cuts to a front view of Hinx (rear of Bond) and James' right hand is down, near Hinx's left hand. A few moments later, after Hinx puts Bond on his back to open the railcar door, the close-up of James shows him grabbing the metal bar on the wall with his left hand. It cuts to a wider view, when Hinx opens the door and James is just placing his hand on the metal wall.

∙ CAUTION: May Contain Spoilers! James is strapped to the chair, being tortured by Blofeld. Madeleine goes to check on him. When Blofeld asks "Do those blue eyes still recognize you?", the close-up of Madeleine shows her right hand is on Bond's face (left cheek). It cuts to a close-up of James' face when he answers "I'd recognize you anywhere" and her hand isn't touching him. It cuts back to the original view and her hand is back on his face. It's gone again in the close-up of James when he says "Watch". The scene switches back to the close-up of Madeleine and she takes her hand away from his cheek.

"Spectre" (2015) stars Daniel Craig, Christoph Waltz, Lea Seydoux, Ralph Fiennes, Monica Bellucci, Ben Whishaw, Naomie Harris, Dave Bautista, Andrew Scott and Rory Kinnear. It runs 148 minutes and is rated PG-13 for intense sequences of action and violence, some disturbing images, sensuality and language.

Get your copy of "Spectre" here:



Related Articles
Editor's Picks Articles
Top Ten Articles
Previous Features
Site Map



Follow @IGMovieMistakes
Tweet



Content copyright © 2022 by Isla Grey. All rights reserved.
This content was written by Isla Grey. If you wish to use this content in any manner, you need written permission. Contact Isla Grey for details.