Black Seed Oil And Male Fertility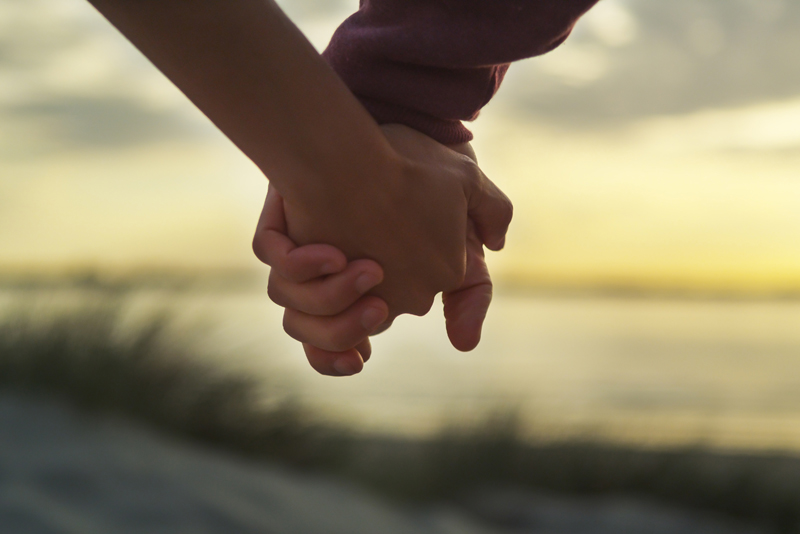 Nigella sativa is a new natural treatment for male sub-fertility which has recently been tested in a randomized, double-blind clinical trial (1) to explore how it influences semen quality in sub-fertile men.

Nigella sativa, also known as black-caraway, black seed - or somewhat confusingly as black cumin - is a tiny black seed, very similar in appearance to black sesame seeds.

Before going any further I will point out that there seems to be some confusion about a couple of notable black seeds which are both called black cumin. Nigella sativa is marketed as both black seed oil and as black cumin oil.

To clear any confusion, Nigella sativa is part of the Ranunculacae family and the fruit makes a flatish black seed rather like a black sesame seed in appearance. It is often called black oil or black cumin seed and contains the active constituent thymoquinone.

Thymoquinone has been found to exert a protective, anti-inflammatory effect in a number on other health issues such as asthma, and the oil has also been found to lower blood pressure through acting as a vasodilator.

Confusingly there is also a culinary spice called black cumin seed - Bunium bulbocastanum - which is a quite different looking seed. Longer, skinnier and brownish/black in color, black cumin seed is related to cumin seeds and belongs to the apiaceae family, it is commonly used as a culinary spice in Indian cuisine and is not pressed into an oil. Black cumin is used whole as a spice in cooking, is available in Indian grocery stores and has NOT been tested as a treatment for male sub-fertility.

If you choose to experiment with this new herbal treatment you should be sure that you are choosing a product which is pressed from Nigella sativa.

The effectiveness of nigella sativa oil was studied in a group of infertile men who had been diagnosed with poor sperm morphology - 30% or less normally shaped sperm - low sperm counts, or diminished sperm motility.

Men who were receiving herbal treatment took 2.5 mlN of nigella sativa oil twice a day for two months, and after this time period, sperm tests demonstrated significant improvements in sperm counts, motility, morphology, semen pH and round cells compared with the placebo group. And, no side effects were noted.

"It is concluded that daily intake of 5ml N. sativa oil for two months improves abnormal semen quality in infertile men without any adverse effects."

If you are experiencing male sub-fertility this new treatment may be well worth discussing with your physician.

Reference

(1) Phytomedicine. 2014 May 15;21(6):901-5. doi: 10.1016/j.phymed.2014.02.006. Epub 2014 Mar 25. Effects of Nigella sativa L. seed oil on abnormal semen quality in infertile men: a randomized, double-blind, placebo-controlled clinical trial. Kolahdooz M1, Nasri S1, Modarres SZ2, Kianbakht S3, Huseini HF4.



Related Articles
Editor's Picks Articles
Top Ten Articles
Previous Features
Site Map





Content copyright © 2023 by Hannah Calef. All rights reserved.
This content was written by Hannah Calef. If you wish to use this content in any manner, you need written permission. Contact Hannah Calef for details.