Brother enjoying a month in Bangalore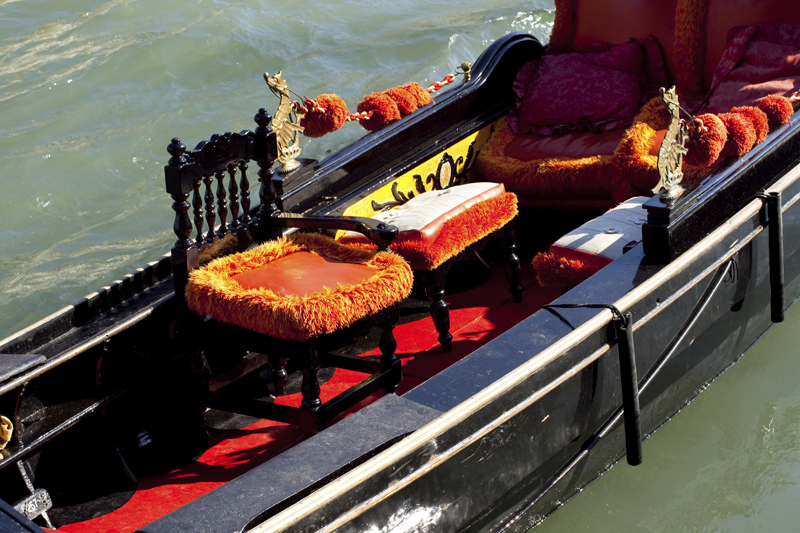 I write furiously all day, even through Sunday and my brother who is from Perth can't get over my single-minded focus to finish all the articles that I have to write. Well I did take a week off and we fled to Goa, so I have to make up for time lost and deadlines to keep.

Anything I write about Goa gets snapped up by the magazines I write for. Everyone loves Goa and so I sit down to pound out a story, about our week retreat in Pilerne, our little village in Goa.

"Ofcourse I want your fun time in Goa – send me 1500 words with pics pronto," says Gautam Mukherjee my editor of Planet Goa, based in Goa. It's easy to write as we are just back and so 1500 words just flow out of my fingers. The next thing I know is he has sent me the PDF to send captions of the story! Now that's called speed!

We had driven down to Goa via the Belgaum route for a change rather than take the circuitous Karwar route. My brother who had come to spend a month in Bangalore was thrilled to be travelling to Goa and enjoying a break from Bangalore. Plus, he had not gone to Goa for years and lived in the old homestead. For some reason, he is nervous of being in the house alone, but was excited to be going there with us. I tell him to stop being idiotic, cause if he thinks there are ghosts around, they are our ancestors who are happy to have us visiting!

As soon as he landed he felt like he was revisiting his childhood days again. His face was wreathed in smiles going around the house, looking at the old furniture and the pictures. He could not believe that the house was in such good shape that one could just walk in and stay.

Yes, with the caretaker and us going down whenever we can, the house is definitely looking wonderful and more cared for. Sure, each time we are scraping and cleaning, bringing in labour and fixing stuff, but it's a great feeling for him as the house before was tough to live in he said.

Now he comes into a house with fresh sheets on the beds, a running fridge, electricity and running water, a tank full of clean water, and the entire house open and smelling fresh like the massive old teak trees, outside the windows. Ofcourse it has things like a small frog swimming in the toilet bowl, and a large spider jumping out from behind the latch on the front door!

But a visit to the beach and swimming in the balmy water makes him go back to his childhood days when life was simple and nothing like a visit to the beach to clear those cobwebs in the mind. I ofcourse was the official holder of the wallet and specs and clothes. I just plonk on the beach and once the guards blow the whistle at 6pm and they come out of the water, it's my turn to stand and let the waves wash my feet and it feels so good.

Infact the pain I felt in the left foot just slowly vanished while I was standing in the waves and letting the seaweed encircle my ankles, while I looked out across the vast expanse of ocean at the setting sun.








Related Articles
Editor's Picks Articles
Top Ten Articles
Previous Features
Site Map





Content copyright © 2022 by Marianne de Nazareth. All rights reserved.
This content was written by Marianne de Nazareth. If you wish to use this content in any manner, you need written permission. Contact Marianne de Nazareth for details.