Some Recommended Beautyberry Species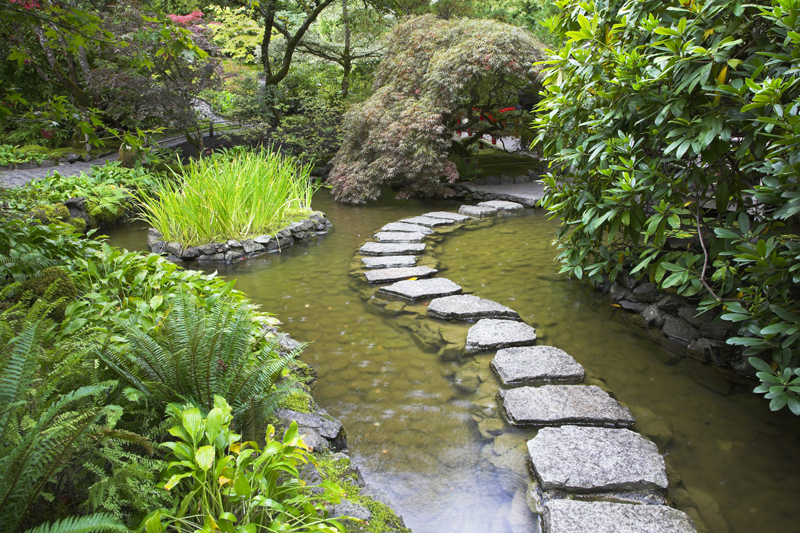 The following species are recommended for American gardens.

Bodinier beautyberry (Callicarpa bodinieri)

This shrub is named for Emile Marie Bodinier (1842-1901) who served as a missionary in China. Although the species isn't typically grown in America,
there are some cultivars are available to American gardeners. Profusion beautyberry is one example.

Bodinier beautyberry was introduced around 1845 from China. This medium sized shrub with erect, hairy stems is usually six to nine feet or so if left unpruned and about eight feet wide.

The species is hardy to zone five. It is considered by some to be one of the best for gardens. The leaves are hairy underneath. Up to eight inches in length, the foliage turns dark purple to rose-purple in fall.

The flowers form flower cymes up to 1-1½ inches across. These lilac, lavender, or purple blooms feature lilac corollas.

The fruits range from dark violet or lilac-blue to violet-purple.


Purple beautyberry (Callicarpa dichotoma)


Native to zone five, this is sometimes called Chinese beautyberry. It has naturalized in Virginia, Kentucky, and Tennessee. In the Carolinas, it is frequently found in the piedmont and coastal plains but is rare in the mountains.

Native to Japan, Korea, and China, this was introduced in 1857. It is seen as the most desirable shrub of the group. In many respects, this is similar to Japanese beautyberry. It has been awarded the Pennsylvania Horticultural Society gold medal.

Usually from one to four feet in height, it has sometimes reached five feet. The plant is equally wide. The deciduous, dense, upright to fountain-shaped shrub branches all the way to the ground. Unlike most beautyberries, this is attractive enough to use as a specimen plant. It bears slender, very long stems that can touch the ground.

The tapered, bright to medium green leaves range from oval or elliptic to ovate. The edges are partially toothed. The foliage becomes purple or yellow in autumn.

Purple beautyberry blooms early in the summer, usually from June through August. These can be hidden among the foliage. Borne in cymes that are an inch wide, the blooms are pink to lavender-pink.

Beginning in September, the fruits ripen. One eighth inch across, these can be dark lilac, violet-purple, light purple, amethyst, or lilac-violet. There is a white fruited variety.


Japanese beautyberry (Callicarpa japonica)

This shrub has naturalized in North Carolina. Hardy to zone five, this was introduced from Japan around 1845. It is native to Japan and China.

A small compact, upright to rounded, bushy shrub, this is largely similar to Chinese beautyberry in terms of overall hardiness, size, and appearance, and is somewhat similar to Bodinieri beautyberry.

Typically about four to five feet in height with a matching width, it has been known to reach ten feet if left unpruned. The arching stems are purple and hairy when young. This is a fast growing shrub.

Japanese beautyberry tends to be more floriferous and fruitful when grown in areas with warm summers. The tapered, finely toothed, deciduous foliage is medium green to pale green. From 2½ to eight inches long, the leaves can be oval or elliptic to ovate-lanceolate. These turn yellow in the fall.


Only ¼ inch long, the pastel pink to white blossoms make their appearance from July onward. The flower cymes are 1¼ inch wide and are largely hidden among the foliage.

Japanese beautyberry fruits are 1/6 inch across. These ripen in mid to late fall in loose cymes that are 1½ inch across. The drupes can be purple to violet, metallic, violet-purple, or pink. Typically, they're a darker purple than those of Chinese beautyberry. A white fruited variety is available.






Related Articles
Editor's Picks Articles
Top Ten Articles
Previous Features
Site Map





Content copyright © 2023 by Connie Krochmal. All rights reserved.
This content was written by Connie Krochmal. If you wish to use this content in any manner, you need written permission. Contact Connie Krochmal for details.