Growing Bougainvillea in Bangalore, India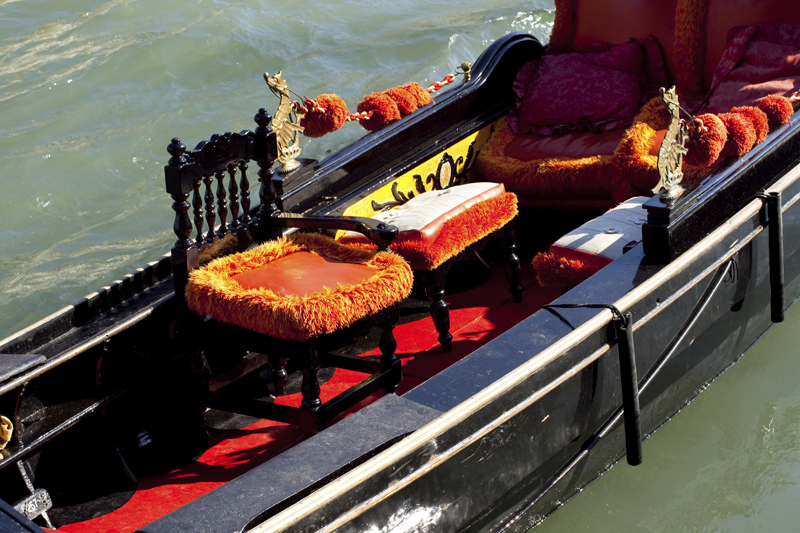 It's 8 am after the Sunday Mass in St Joseph's, Boys' School Chapel. I have carried a secateurs and a bag with me in the car to get cuttings of bougainvillea from the school, which is falling over the wall. A massive clump pours over the wall, brushing my hair as I run past every morning and I admire the colour everyday.

That is when I decide to carry the secateurs to church and decide to get cuttings of my own. The cuttings are to make my own set of bougainvillea for the roof garden that we have. They grow well but if bought, each plant is nearly Rs 300, so I set out to make my own.

So far I have been lucky. I went to a friend's garden which had been sold on Richmond Road. Again the bushes fell over the wall. I took a load of clippings out of which only a few 'take'. Not the old style purple that I want. The old Bangalore beauty that we have grown up with. None of those grow for some reason. But a fancy one with bunches of spiky pink flowers takes off and I am lucky to get two of them. They have now grown into two lovely flowering bushes on the terrace.

I cant wait for a red which I have been eyeing on the convent wall. So I buy a Rs 300 plant from the lanes off Lalbagh. It takes off and grows well, throwing out bunches of red flowers', which lift my heart whenever I go up on the roof.
In the farm in Hoskote, I put down about 6 clippings to make some orange and Mary Palmer babies. Two of the clippings grow under Narsimappas care and I bring them across to the terrace. I am startled with the flowers. They are two coloured, the Mary palmer that I took from our Castle Street house gifted by my dad! I am thrilled to bursting point! However the colour is very strong, much stronger than the one gifted by Dad and I wonder if the clippings get changed with every new plant. Do the colour of the flowers change, as these flowers are larger with a deeper and more attractive colour.

Then another clipping has burst into two colour flowers of a brilliant pink and orangey pink. The plant grows strong and is from the Hoskote farm. We have it flowing over the front chapdi wall in Hoskote. The clipping has around five strong branches all full of flowers and makes a merry splash of colour on the terrace.

Now I will nurture the clippings we got this morning from St Joe's. My husband says we are the Boungainvillea pirates of Bangalore. We go around plundering bushes of their woody stems to make our own. Why not?? That is the old way Bangaloreans multiplied their plants', as I grew up.

I have my eye on the deeper red bush over the Good Shepherd convent wall. Will get my partner in crime to get another round of clippings, out of which at least one must grow and give me the thrill of a new plant. Meanwhile anyone reading this – I am ready to come to your home and snip off a piece if you have a colour that is rare and which will brighten my terrace!



Related Articles
Editor's Picks Articles
Top Ten Articles
Previous Features
Site Map





Content copyright © 2022 by Marianne de Nazareth. All rights reserved.
This content was written by Marianne de Nazareth. If you wish to use this content in any manner, you need written permission. Contact Marianne de Nazareth for details.