Getting tooth implants fixed in Bangalore, India.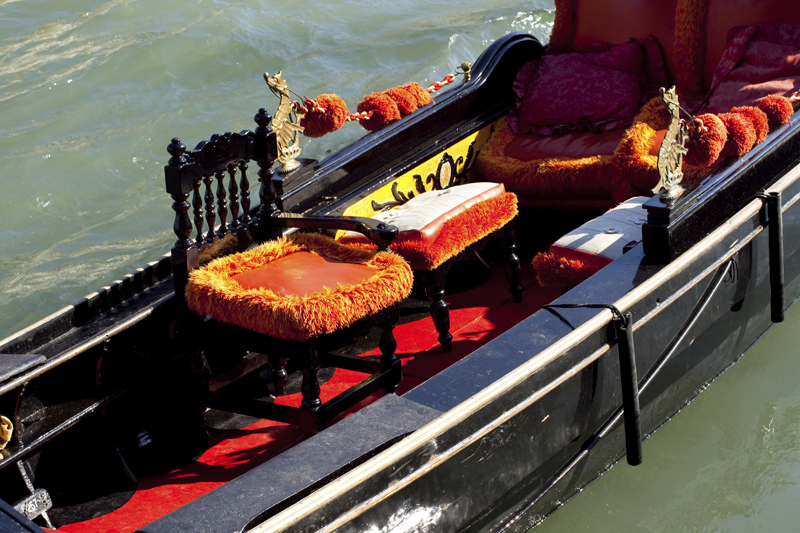 Being diabetic is not just a simple problem like a cold. Being a chronic diabetic means everything in your body is slowly and systematically being broken down. All the organs like your heart and your eyes, your kidneys and your feet. And also your teeth. I was never born with a great set of teeth, but I never took any real precautions to maintain them either. So as my dentist said when he looked at my decaying set – ignored for too long. I need to pull out four he said and that really stressed me out.

Anyway, getting them removed and letting it heal took several months but when I went back the worst was yet to come. Let me have your blood sugar readings and only then can I decide if you can have implants at all. If you put implants and your sugars are bad there is a chance of them not taking and falling out.
That terrified me as each of them cost 60 thousand. A lot of money but I needed them as I could not eat properly at all. Most of the time I stuck to soft and squishy foods. Nothing crunchy and ofcourse, avoided meat completely.

All set for my surgery, I was totally unprepared for what lay in store for me. Chatty as ever the dentist's wife ( who doubles as his receptionist) asked about the kids and clucked and fussed about what's happening in the US with Donald Trump. I laughed and sat on the dental chair, while the helper put the huge bib on me. Dr Vivek who is my regular dentist told me he would prep me with injections to totally dull any pain in the mouth. Jab jab jab, I gritted my teeth and stoically bore it. Sit for 15 minutes and let it take, he said and I knew I was really set when I could hardly speak and when I gargled the water just poured out from the side of my mouth.

In came the surgeon and I asked him several questions and he took some more anaesthetic and jabbed me in the palate and everywhere happily saying, we won't want you to feel anything do we? Like he was the Queen.

His work was swift and professional. I could hear him chat about going to see the London zoo with his kids when they were there. Ok, he knows what he is doing I told myself, as I could not see him behind his mask. I heard the whine of a drill and two helpers were using a suction device, to drain whatever was in my mouth.

I need to lift your sinus area – whatever- I said, just finish it. And then something was placed on my gums and I was told, you will feel slight tapping. Good grief, I felt like a piece of furniture, being repaired by a carpenter. All the time I thought of my son in the US who is a cardiologist.

What does he do? Fixes old and breaking down hearts, like my old and broken down teeth. My respect for the boy went up a couple of notches further. Already I think he is the best. How do doctors do this kind of work, I thought? It does require such a lot of skill. Here was this man with Xrays fitting implants at an angle in my upper jaw. And then in minutes he was screwing something down. Not really with a screw driver, but some sort of implement which can do the same in your mouth.
Again I prayed for my son. God give him the strength to do his work well. Only then the enormity of what he does hit me squarely. My boy fixes hearts, he helps people live again. I forgot what was being done to me, I forgot about implants being a big deal, I just prayed for all doctors who give people like us. Older people a second chance.

I have seen him and his wife study for ever literally. Hundreds of exams, scoring only in the top few. They had drive and ambition to be only the best. We never had the money to give them pocket money and still today they will laugh about how, they could not buy the chicken in the curry, but would eat a chappati with plain curry for lunch.

If anyone says a doctor makes a ton of money and they are living the good life. Let me assure them that they deserve every minute of it, if they do. They have worked very hard especially if you have come out of India, to reach where they are today. He had a Grandfather who understood his dream and put away money, which would accrue and pay off his government bond, when he was done. We did not have the money and his grandfather saw his dream.

A doctor gives us a new lease of life, let us not forget that. And as my son says, I don't get the thousands of dollars which my patients think I make and they are charged. I get a fixed amount, the rest is the hospital bill. Think about it.

And I have never met a more humble and loving pair, who live simple and ordinary lives, with no pomp and splendour. God bless them both. God bless all doctors.



Related Articles
Editor's Picks Articles
Top Ten Articles
Previous Features
Site Map





Content copyright © 2022 by Marianne de Nazareth. All rights reserved.
This content was written by Marianne de Nazareth. If you wish to use this content in any manner, you need written permission. Contact Marianne de Nazareth for details.