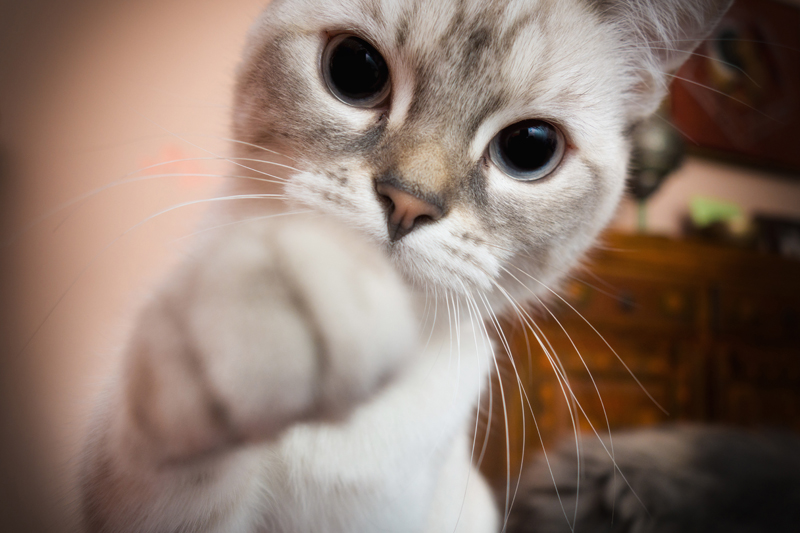 Brian Piccolo and Gale Sayers are competitive rivals when they try out and eventually make the Chicago Bear's football team. Despite their differences, the two becomes roommates on the road and best of friends. When Gale is injured during a game, Brian takes it upon himself to rehabilitate his friend back to game playing health. But, it's Brian's own bought with terminal cancer that seals their friendship forever. Here are a few movie mistake to look for while watching "Brian's Song".

∙ At the beginning of the movie, on Gale's way to training camp, the interior view of the taxi shows the cab driver's arm is down, against the bottom of the car's windowsill. When it switches to the exterior view of the car, the driver's arm is up, with his hand near the upper part of the window.

∙ Gale gets out of the taxi. Brian throws the ball and yells "heads up". When Gale walks over to pick up the ball, he's outside of the field's posts. But, in the next view, he's inside the posts. Also during this scene, his sports jacket is down. But, the right coat tail is folded up when he picks up the ball.

∙ Gale and Brian are talking after Gale finds him putting together the weight/work-out bench in his basement. Brian is originally holding onto a white cloth / apron when he's near the stair bannisters. But, just as he starts talking about high school, Brian is farther away from the bannisters and near the wall. He's also not carrying the cloth / apron anymore.

∙ Gale is working out on the bench while Brian is watching. In the close-up views of Gale, his gray sweatshirt is covered with sweat on the front. But, when it cuts to a farther view of him and Brian, when Gale tells him "don't make me laugh", the sweat stains are only in certain spots on the shirt.

∙ Brian is in the hospital bed when some of the team brought pizza to him. Brian has the newspaper on his chest. It cuts to a different view, and the newspaper is on his lap. When the nurse tells him she'll be right back, the paper is now against his left leg.

"Brian's Song" (1971) stars James Caan, Billy Dee Williams, Jack Warden, David Huddleston, Shelley Fabares, Judy Pace and Bernie Casey. It runs 73 minutes and is rated G.

Get your copy of "Brian's Song" here:





Related Articles
Editor's Picks Articles
Top Ten Articles
Previous Features
Site Map



Follow @IGMovieMistakes
Tweet



Content copyright © 2022 by Isla Grey. All rights reserved.
This content was written by Isla Grey. If you wish to use this content in any manner, you need written permission. Contact Isla Grey for details.