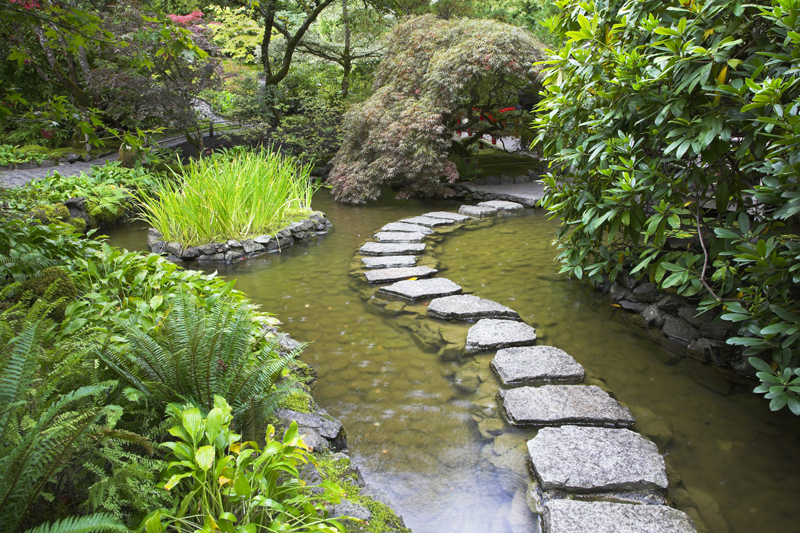 Rhubarb forcing became popular in the 19th century and was done in protected sheds and cool greenhouses. The forcing sheds were often heated by composting horse manure much like a modern hotbed. Forced rhubarb was most popular during the Victorian times.

The forced rhubarb was sometimes referred to as champagne rhubarb because of its unique qualities. Historically, forced rhubarb was once a major crop for some areas of the U.S. and England. This is not as popular among home gardeners as it once was.

Forcing is a relatively simple and easy process. It can produce a more tender, mild tasting, less acid and less fibrous, succulent stalks, which is the main reason it is still sometimes forced. A variety with green stalks will produce white stalks when forced.


How to Force Rhubarb

The roots need several freezes at 25 degrees F. before the forcing process can begin. In England, this begins in February. In the U.S., it is usually late December to early January, depending on climate.

The plants to be forced should be two to three years old. Plants that are forced can be replanted in the garden.

Dig the plant that is to be forced in late fall. Select a plant with two to three eyes. After digging, allow the plant to set on the top of the soil for several days. Next, pot them up in large, three to five gallon containers.

Fill the containers with good garden soil. Amend the soil with sand to improve the drainage if necessary. Instead of using containers, some gardeners just use an upside down trash can to cover the plant. This system works only if you dig the plant with a large enough root ball and the soil is especially rich and well drained.

Next, store the containers in a cool, frost-free place, such as a dark basement or a dark cold frame. The temperature should be 50 to 65 degrees F. If the storage space is dark, no covering is needed for the pots. As an alternative, some gardeners use a very large black plastic trash bag that is placed over the pot.

Keep the soil in the forcing containers moist. Cover the top of the soil with mulch.

A forced rhubarb clump will yield about six to eight stalks per harvest. These stalks will be smaller than usual. Begin harvesting the forced stems when they're a foot or so in length. The harvest season for forced rhubarb is typically about a month.

Colonial Williamsburg has long used traditional rhubarb forcing pots. The pot is shaped in such a way to produce long stems and provide the plant with shade.





Related Articles
Editor's Picks Articles
Top Ten Articles
Previous Features
Site Map





Content copyright © 2023 by Connie Krochmal. All rights reserved.
This content was written by Connie Krochmal. If you wish to use this content in any manner, you need written permission. Contact Connie Krochmal for details.