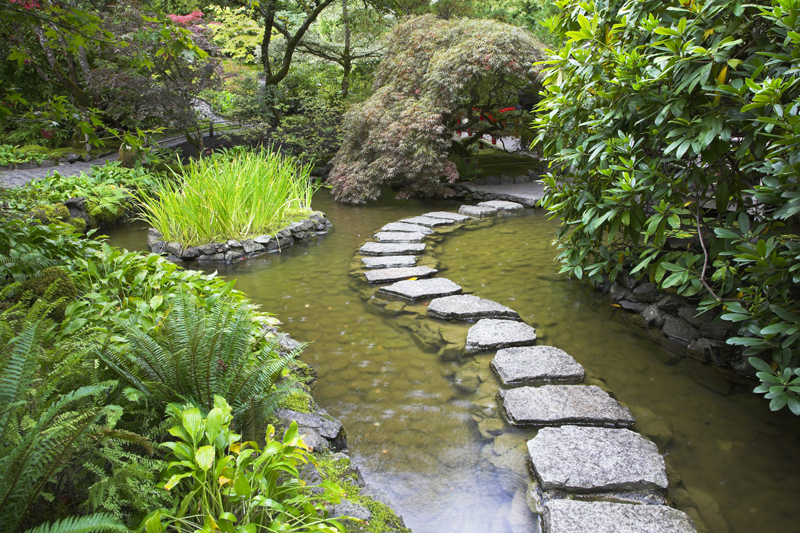 Rhubarb is one of the most versatile fruits around.


Culinary uses for Rhubarb

Entire cookbooks have been devoted to the lowly rhubarb. The edible part is the petiole or leaf stalk—not the leaf blades. When preparing rhubarb, avoid using iron or aluminum pots. This can be used alone or combined with a number of other fruits, such as pineapple or strawberry.

Rhubarb sauces and marmalade go very well with fish and can take the place of lemon. One recipe by author Mark Bittman was red snapper with rhubarb sauce. Rhubarb is also especially good with spring lamb. Serve rhubarb sage sauce with chicken and seafood dishes.

This is quite versatile and can be used in many different dishes. It is typically used most often for desserts, drinks, and sauces. In Britain, rhubarb is often paired with custard sauce. One rhubarb pudding recipe called for fruit, sugar, cornstarch, and water.

Some culinary ideas for rhubarb include ice cream, sorbet, chutney, bread, soup, fruit punch, relish, muffins, stewed rhubarb with or without strawberries, pies, compote, crisp, jams, jellies, and wine. Rhubarb crumble is popular in Britain. A powder made from the juice is used in nutritional drinks.

Rhubarb tart was first mentioned around in 1804 in the Oxford English Dictionary. Rhubarb wine was mentioned for the first time in 1788.

A recipe for rhubarb was included in "The American Frugal Housewife," an American cookbook published in 1838. This was written by Mrs. Child.

One old Persian recipe for stew called for lamb, rhubarb, and mint. Another Persian dish was a spicy beef that included rhubarb.

Rhubarb wine is produced by the Paul Thomas Winery in Bellevue, Washington.

According to "CORNUCOPIA II-A source Book of Edible Plants" by Steven Facciola, the young inflorescences are also edible. They're prepared as a vegetable by boiling or frying and are sometimes served with cream sauce. "Sturtevant's Notes on Edible Plants" reports the "globular pouch of unopened flowers is said to form a dish of great delicacy."

Rhubarb contains more potassium than strawberries. It also provides a small amount of Vitamin C and A.

Rhubarb stalks can be frozen for future use. I simply peel and slice the leaf stalks into small pieces, place them into a plastic container, and freeze them.


Other Uses for Rhubarb

Some cooks have used rhubarb sauce for indigestion.

In addition to the species grown for culinary purposes, there is at least one other species (Rheum palmatum) of rhubarb that has historically been used for medicinal purposes only. This plant can have a very strong purgative effect according to the dose taken. This species has been used to treat skin problems, burns and stomach complaints. Medicinal rhubarb also has a diuretic effect as well. Pregnant women and those who are breast feeding shouldn't use this plant.

Historically, the medicinal species was used by Japanese and Chinese herbalists to treat diarrhea. A 2002 study in Japan found that the plant-based remedy worked better than the drug prescribed for diarrhea caused by cholera.





Related Articles
Editor's Picks Articles
Top Ten Articles
Previous Features
Site Map





Content copyright © 2023 by Connie Krochmal. All rights reserved.
This content was written by Connie Krochmal. If you wish to use this content in any manner, you need written permission. Contact Connie Krochmal for details.