Growing and Planting Rhubarb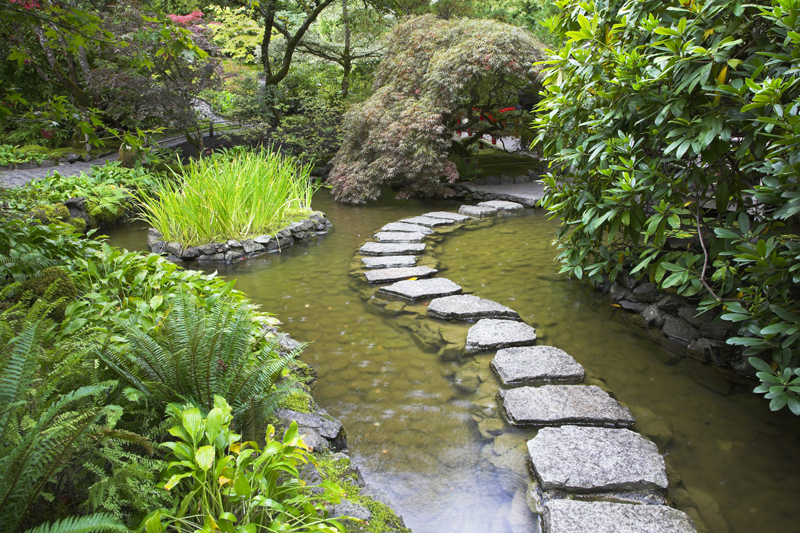 Although rhubarb is botanically a vegetable, it was declared to be a fruit in 1947 by the U.S. Customs Court since that is the way it is prepared and eaten. It is often called pie plant. The cultivated rhubarb is believed to be a hybrid of a wild rhubarb species, likely native to Mongolia.


Growing Conditions

Rhubarb does best in a cool, dry climate. The plant is best suited to the northern states from Maine to Illinois westward to Washington. The plant can tolerate some hot temperatures in the summer provided the winters are cold enough.

This is suitable for the Midwest, the Pacific Northwest as well as those areas of California that are cool enough to receive some frost. It does well in most of the East, including the cooler areas of the Upper and Middle South. However, it tends to do poorly in the Lower South for it doesn't adapt well to hot areas.

In Florida and the Lower South it can be grown successfully as a winter annual with the planting done in the fall and the harvest extending from winter to spring.

The plants adapt reasonably well to dry soils. Higher temperatures can cause the stalks to turn green even if you're growing a variety that normally bears red or pink stalks.

This plant adapts to most any moist, well drained soil from heavy clay or sand to peat. Both heavy and medium soils are suitable. However, the plant thrives in deep, fertile loams high in organic matter. The plant prefers a lightly acid to a moderately acid pH.

Although the plant will grow in semi-shade, rhubarb does best in full sun.

Where Grown

Some of the largest rhubarb growing areas in the country are in Washington and Michigan. It is grown commercially in the Pacific Northwest, including Oregon, the Midwest, New York, and the Mid-Atlantic region,


Planting Rhubarb

Prepare the soil well before planting. Amend the soil with rotted manure or compost during this process.

Avoid planting this anywhere near a black walnut tree for the two aren't compatible. An average of three to five rhubarb plants should be enough for most households. This is typically planted in spring or in fall. The plants can be divided in fall or early spring and the divisions promptly replanted. When dividing, most plants can be separated into four to eight divisions or crowns.

In colder areas, division is best done in the spring. In areas with longer fall growing seasons, it can also be done in the fall after a freeze has killed back the tops of the plants.

Space the plants two to four feet apart in rows that are four to six feet, apart, depending on growing conditions. Each division or crown should have a minimum of two eyes.

Rhubarb is a frost tolerant plant. The seeds can be planted as soon as the soil can be worked. Seed lasts for about three years.

When planting divisions, place them one to two inches below the soil surface. In light soils, this can be increased to three inches. Avoid planting overly deep.

A rhubarb plant typically remains productive for at least four years but likely for longer. In some cases, these have thrived for ten years or longer. A good number of rhubarb varieties are available. Some heirloom varieties that are still available are Victoria, also called Myatt's Victoria. Glaskin's Perpetual is at least as old as Victoria. Both have been in cultivation since at least the 1880s.



Related Articles
Editor's Picks Articles
Top Ten Articles
Previous Features
Site Map





Content copyright © 2023 by Connie Krochmal. All rights reserved.
This content was written by Connie Krochmal. If you wish to use this content in any manner, you need written permission. Contact Connie Krochmal for details.