Rhubarb Description and Toxic Issues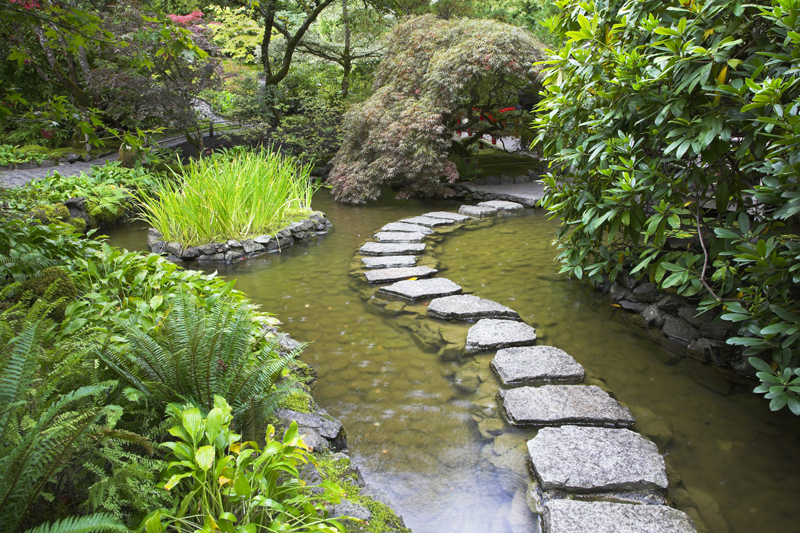 Rhubarb is a popular garden plant especially in vegetable gardens. There are certain things to keep in mind when using this plant for culinary purposes.


Rhubarb Leaves are Poisonous

As many gardeners already know, rhubarb leaves are poisonous. Yet, the surprising fact remains that apparently Thomas Jefferson did eat the leaves raw and lived to write about it in his farm and garden book. Do understand that I would never recommend eating rhubarb leaves.

In 1809, Jefferson wrote about planting "a row of esculent rhubarb." In addition, he wrote that "the leaves are excellent as spinach." Luckily, he may have been eating the green leafy part rather than the leaf blades, which are considered quite toxic. In fact, deaths have been reported when people consumed the cooked leaf blades. In addition, the leaf blades have a similar poisonous effect on pigs.

Apart from the fact that rhubarb leaves are poisonous, there is one other fact to consider when eating rhubarb. This is terribly rich in calcium oxalates, which can possibly promote the formation of certain types of kidney stones in some vulnerable individuals. The plant is not recommended for anyone who is prone to kidney stones that develop due to calcium oxalate. Those stones developing as a result of elevated uric acid levels are different.


Rhubarb Description


Rhubarb is considered to be a hybrid of the original wild rhubarb (Rheum rhaponticum), which was apparently native to Mongolia.

This long lived perennial is a member of the buckwheat family. The plant arises from a large fleshy rhizome and a fibrous root system. Rhubarb is around three to four feet tall and equally wide.

The large, richly textured, deep green leaves are ovate to heart-shaped. The edges are wavy. The very large leaf blades are deep green.

The plant is best known for the edible leaf stalks, which are enlarged petioles. Typically two inches thick at maturity, these are corrugated or ribbed. The stalk color can vary widely and does depend on the variety being grown.

The stalks are mostly bright green to pink or dark red. The green stems are generally considered the juiciest and the most tender.

Arising terminally, the flower stalks can be four to six feet tall. They feature creamy white petaled blooms. They're somewhat ornamental and are vaguely reminiscent of astilbes. The small, whitish-green flowers develop on slender pedicels in panicles.

Rhubarb is wind pollinated. I can't ever recall seeing any pollinating insects showing any interest in the blossoms.

If seeds are allowed to mature and fall to the ground, you can get lots of rhubarb seedlings.





Related Articles
Editor's Picks Articles
Top Ten Articles
Previous Features
Site Map





Content copyright © 2023 by Connie Krochmal. All rights reserved.
This content was written by Connie Krochmal. If you wish to use this content in any manner, you need written permission. Contact Connie Krochmal for details.