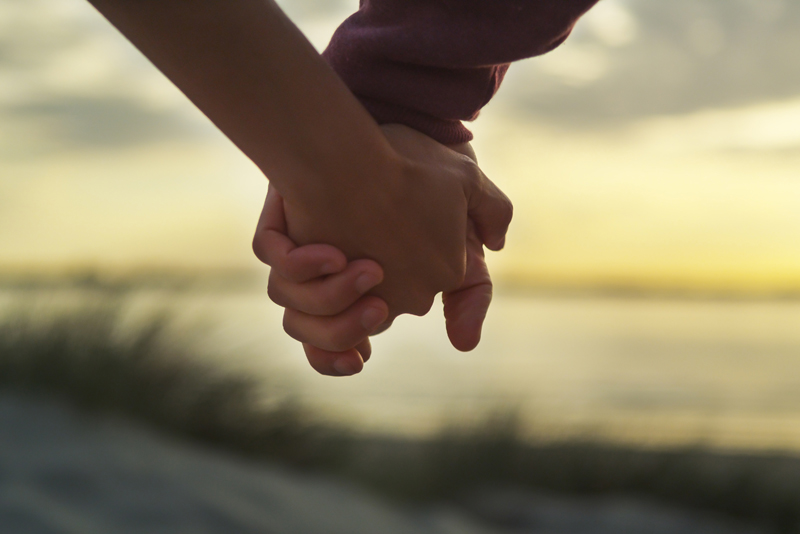 Acai berries (Euterpe oleracea) are small red/purple grape-like fruits which are harvested from the acai palm, and increasingly, acai berries are being recognize as having enormous healing potential in a wide range of health problems. It now seems possible that acai might also help endometriosis, a leading cause of infertility.

Research (1) has found that acai berry extract has greater antioxidant potential when compared to juices of many European fruits and vegetables, although many of the compounds responsible for it's amazing antioxidant capacity remain to one identified.

Acai contains a spectrum of antioxidants, and now, for the first time a study (2) has examined the effect of acai berry extracts in endometriosis in an animal study. Rats with induced endometriosis who were treated with acai had a significant decrease in the size of endometriosis implants, and endometriosis was found to atrophy and regress markedly.

Many of the established markers for endometriosis growth and inflammation such as vascular endothelial growth factor (VEGF), MMP-9 and COX-2 were also reduced, demonstrating how acai can successfully attack endometriosis through multiple pathways.

"Our results suggest that açaí effectively suppressed the establishment and growth of endometriotic lesions, and this agent is a promising novel pharmacological therapeutic treatment for endometriosis."

If you have endometriosis, it may be worth discussing adding acai berry to your diet with your physician. Acari berry extract is widely available as a supplement and is regarded as being an extremely safe food unless you have sensitivities or allergies to similar berries.

If you are choosing a product, Columbian acai berry has been found to be be an especially potent source of antioxidants compared to Brazilian acai (3).

(1) Int J Food Sci Nutr. 2005 Feb;56(1):53-64. Total oxidant scavenging capacities of Euterpe oleracea Mart. (Açaí) fruits. Lichtenthäler R1, Rodrigues RB, Maia JG, Papagiannopoulos M, Fabricius H, Marx F.

(2) PLos One. 2016 Nov 16;11(11):e0166059. doi: 10.1371/journal.pone.0166059. eCollection 2016. Euterpe oleracea Extract (Açaí) Is a Promising Novel Pharmacological Therapeutic Treatment for Experimental Endometriosis. Machado DE1, Rodrigues-Baptista KC1,2, Alessandra-Perini J1,2, Soares de Moura R3, Santos TA1,4, Pereira KG1, Marinho da Silva Y1, Souza PJ5, Nasciutti LE6, Perini JA1,2.

(3) Food Chem. 2017 Feb 15;217:364-72. doi: 10.1016/j.foodchem.2016.08.107. Epub 2016 Aug 29. Polyphenolic composition and antioxidant activity of açai (Euterpe oleracea Mart.) from Colombia.
Garzón GA1, Narváez-Cuenca CE2, Vincken JP3, Gruppen H3.


Related Articles
Editor's Picks Articles
Top Ten Articles
Previous Features
Site Map





Content copyright © 2022 by Hannah Calef. All rights reserved.
This content was written by Hannah Calef. If you wish to use this content in any manner, you need written permission. Contact Hannah Calef for details.