A book on St. Patricks church,Bangalore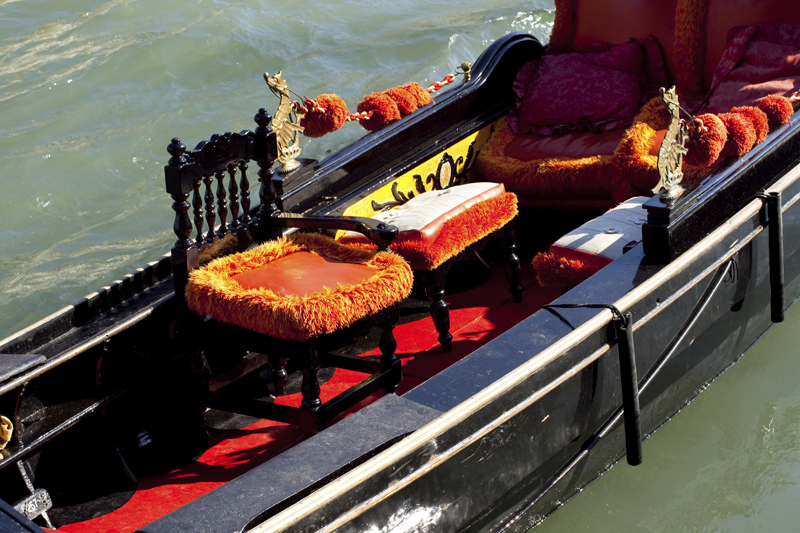 It's pretty exciting writing up the coffee table book for the 175th years celebration of the St. Patrick's Church, Bangalore. The church is the Cornerstone of the Catholics of Bangalore.

The word cornerstone immediately comes to mind, when one think of St Patrick's Church and the fact that the church is celebrating its 175th year of existence. The Oxford dictionary says Cornerstone (noun) is a stone that forms the base of a corner of a building, joining two walls.

A cornerstone is the first stone placed upon a building's foundation, in a corner of the structure. It bears much of the weight of a building's outer structure, and it connects and unites two of the walls. After it is placed, all other stones and their angles are measured out from it.

In the past, a cornerstone would normally be one of the largest, most solid stones a builder had to work with. The builder would examine his stones carefully and select the best one as a cornerstone, rejecting any stones that didn't appear suitable. That's the analogy which is used in sermons time and time again, that we need to build our lives strong and responsibly like a cornerstone.

This coffee table book has been prepared by a team of parishioners to enumerate all the milestones in the history of St. Patrick's Church. A book to savour and enjoy and to understand where this iconic monument rose up from.
After 175 years many of us, St Patrick's parishioners, like to fondly think of St. Patricks' Church as the cornerstone of our families and our lives. That is because all of us have had our own First Holy Communion's and Confirmations in the church. Then gone on to being married within the nurturing walls of the church, and started off our young families being baptised in the beautiful brass baptisimal font. The church has been the cornerstone of our married lives, witness to the First Holy Communion rites for our children, and later their joyful weddings too. And we know, that our final departure too will be through St. Patrick's 175 year old walls. That is how deeply entwined most of our lives are with St. Patrick's Church in Bangalore.

"Now therefore ye are no more strangers and foreigners, but fellow citizens with the saints, and of the household of God;
"And are built upon the foundation of the apostles and prophets, Jesus Christ himself being the chief corner stone;
"In whom all the building fitly framed together groweth unto a holy temple in the Lord:
"In whom ye also are builded together for a habitation of God through the Spirit."
Ephesians 2:19–22

And that is what St. Patrick's Church has provided , the firm foundation and the cornerstone, for most of our lives. The plumb line on which we have built our relationships and to whom we return in times of solace and need, time and time again.



Related Articles
Editor's Picks Articles
Top Ten Articles
Previous Features
Site Map





Content copyright © 2022 by Marianne de Nazareth. All rights reserved.
This content was written by Marianne de Nazareth. If you wish to use this content in any manner, you need written permission. Contact Marianne de Nazareth for details.