Some Outstanding Rhubarb Varieties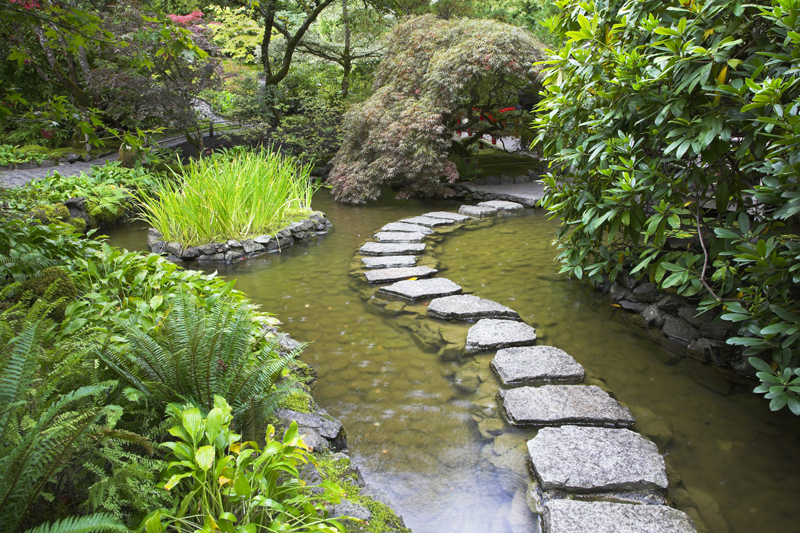 The following are some of the very outstanding red varieties of rhubarb for American gardens.


MacDonald or MacDonald Strain Rhubarb

This is sometimes called MacDonald's Canadian Red. A very dependable, variety, this is a good choice for both home gardeners and commercial growers. The plant originated at MacDonald College in Quebec, Canada.

One of the modern varieties that is popular and readily available, it bears for perhaps fifteen years or so. MacDonald rhubarb is less likely to experience root rot or wild than most other varieties. The upright, very productive plants are fast growing and vigorous.

This produces large tender stalks that have either a red or pink blush. The stalks are richly colored throughout the flesh and the skin. When cooked, this retains a pinkish tinge. Quick to prepare, MacDonald rhubarb needs no peeling.


Starkrimson Rhubarb

Starkrimson rhubarb originated with Stark Brothers, which has registered this as a trademark. Starks Brothers describe this as being their very best rhubarb variety.

This rhubarb produces a high yield of top quality, relatively thick stalks
that are bright red throughout. This very tender rhubarb is sweeter than most rhubarb.


Tilden or Tilden Strain Rhubarb

Tilden rhubarb is a strain of the Canada Red. It is named for the Tilden family. Sometimes, this is called Tildens Canada Red rhubarb.

Somewhat shorter than MacDonald rhubarb, this is also less upright than most other rhubarbs. The thick stalks are intensely dark red.


Valentine Rhubarb

Valentine rhubarb is a great choice for home gardens. This variety is more tolerant of heat than most rhubarb. It is suitable for regions that have mild winters.

The high yielding, fast growing plant is quite vigorous. Valentine rhubarb begins yielding earlier in the year. In addition, it is possible to begin harvesting a year earlier than is the case for most varieties.

One of the reasons Valentine is so productive is that it bears a minimum number of flower stalks, flowers, and seeds. The large, juicy, tender, deep red stalks are two inches across.

Both the flesh and skin are red. The flesh is especially deep red even after being cooked. The fine grained stalks are free of stringiness.







Related Articles
Editor's Picks Articles
Top Ten Articles
Previous Features
Site Map





Content copyright © 2023 by Connie Krochmal. All rights reserved.
This content was written by Connie Krochmal. If you wish to use this content in any manner, you need written permission. Contact Connie Krochmal for details.