Recommended Rhubarb Varieties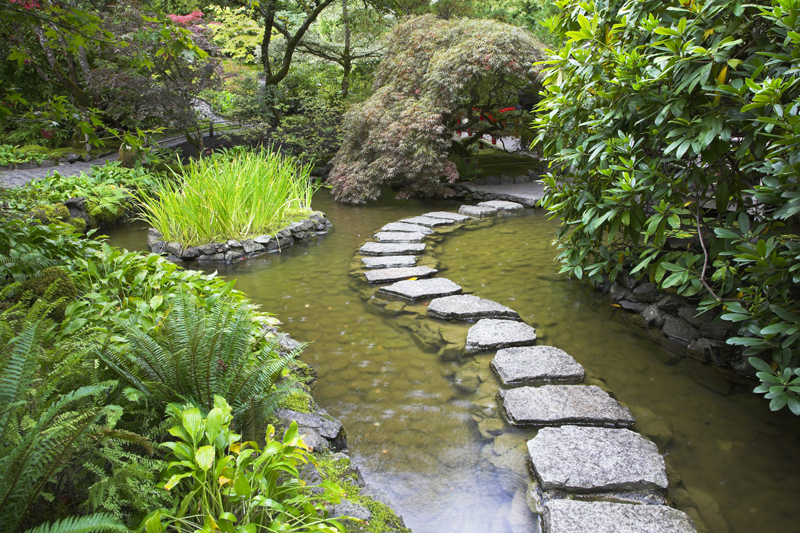 A number of very fine rhubarb varieties are available to home gardeners in America. The following are highly recommended.

Canada Red Rhubarb

Sometimes called Canadian Red, its origins were in Winnipeg, Canada. The plant is somewhat shorter than most rhubarbs. Canada Red rhubarb is a very dependable variety that gives a high yield each year.

Easy to prepare, this rhubarb will require no peeling. The skin is especially tender, and is also free of the stringiness found in some varieties.

Although these juicy stalks aren't quite as thick as some, they're top quality. The intense red color is seen throughout the length of the stem. The flesh is also red, and retains the redness even after being cooked.

Canada Red rhubarb is somewhat sweeter than most rhubarb, so less sugar will be needed.


Crimson Cherry Rhubarb

This variety is especially suitable for the Pacific Northwest. Crimson Cherry rhubarb bears stalks that are two feet in length. Very reliable, it is a heavy yielding variety.

Crimson Cherry rhubarb is known as one of the reddest colored ones with the color present inside and out. The lovely color is retained even after it is cooked.

Easy to prepare, Crimson Cherry rhubarb needs no peeling. It lacks the stringiness seen in some rhubarb. The very rich taste of this rhubarb is a perfect balance of the tart and the sweet.


Crimson Red Rhubarb

Crimson Red rhubarb is suitable for all regions except the hottest ones. This variety is quite popular among commercial growers. The plants show resistance to cold and disease.

Reaching two feet in height, Crimson Red rhubarb is high yielding and reliable. The large, fleshy stalks are red throughout. The redness remains after the stalks are cooked. This is free of stringiness seen in some rhubarbs.

Among rhubarb lovers, Crimson Red is considered to be the best flavored of all with a perfect combination of sweetness and tartness.


Glaskins Perpetual

This heirloom variety has long been a favorite in England. But, it is also becoming better known in America as well. Reaching about two feet in height, the very vigorous plants provide a heavy yield.

Glaskins Perpetual can begin yielding the first year it is planted. Beginning early in the spring, the harvest period extends over a long season. The harvest stalks are typically twelve to fourteen inches long with the upper part being greenish and becoming red lower down.

This very tasty rhubarb is free of bitterness. It reportedly has the lowest oxalic acid content of the rhubarbs. This means it is less likely to trigger gout or calcium oxalate-based kidney stones.










Related Articles
Editor's Picks Articles
Top Ten Articles
Previous Features
Site Map





Content copyright © 2023 by Connie Krochmal. All rights reserved.
This content was written by Connie Krochmal. If you wish to use this content in any manner, you need written permission. Contact Connie Krochmal for details.