Science of Environment Communication, Bangalore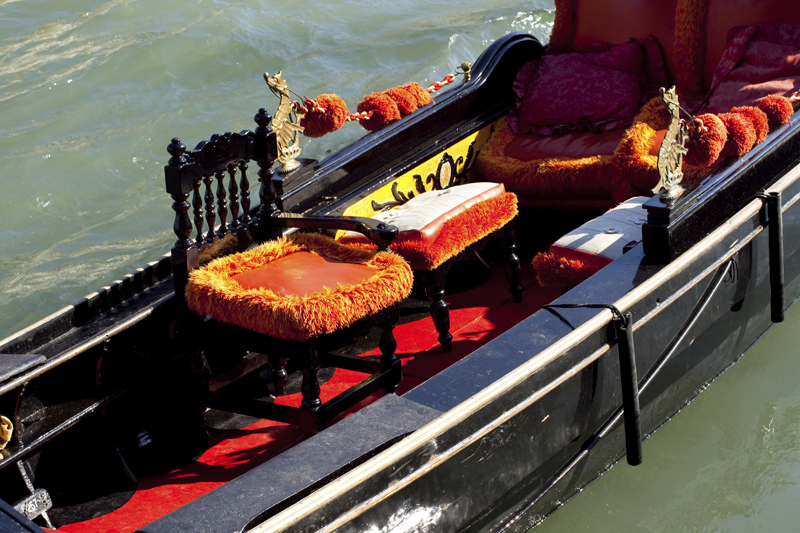 Everyday, actually-- Monday to Thursday, I walk down to St. Joseph's College of Arts and Science and teach Media studies and Communication to both PG and Undergraduate students. Conserving the environment and the role the media plays in this conservation, is what I have earned a doctorate in and is a subject very close to my heart. I am also a working freelance Science and Environment journalist and so I prefer being adjunct, so I get the time to write as well.

Teaching the Post Graduate (PG) class is a fun ride. These are older kids in their late 20's most often and studying because they have an interest in the subject. It's a wonderful experience interacting with them, as they are older and more mature and never feel bashful about questioning. Having done my second Post graduate degree in the West, I bring to class a lot of what I learned there in terms of style of teaching. It is not a top- down approach which our students are used to and many will gain better marks if they use their own initiative and add points to an answer, other than what I have taught them.

Infact with the PG group I make some really wonderful friends, who keep in touch years after they pass out and get married and have kids as well. Some of them have been nuns and priests too and hold senior positions as Vice-Principals and heads of departments in their order now, but they still remain loving and caring and connected.

It's the undergrad bunch who are exhausting and young. In the 18- 24 age group they can be as rambunctious as puppies and an hour with them drains me of all energy and I need to come home and recharge! With both age groups the best way to teach in my opinion and a trick I learned in the UK is using PPT's.

My second Post Grad was done when I was older – going on 50 after doing the first in my early 20's! Well that was a huge jump forward in trying to catch up in the styles of modern day education and I had to pick the brains of my younger classmates and learn overnight. Infact even the various programmes on the computer, which I was unfamiliar with I had to swiftly learn.

In the West plagiarism is a mortal sin. One never copy pastes anything from anywhere. You may use the idea but cite it to avoid being slapped with a court case. However in my class in Europe it was the Asians who did not want to learn and who chose not to listen and were summarily expelled, after one warning. I try hard to teach the kids not to plagiarise, but they don't seem to understand the enormity of it.

With the Post Grads and their thesis, the chapters get rejected in the writing stage by me and rewriting is expected. However, if the student does not comply, the thesis is rejected outright and they are asked to rework and their final degree is not awarded and deferred.

At my PhD stage the quantum of work that I put in was phenomenal. I was lucky I got almost a year to sit quietly and work, while the tiny newly born grand- daughters of mine slept in the US and in the UK. All University level teachers need to do a PhD. One realises how much work and effort goes into research which is the backbone of any academic field.

Then the teacher forces research on their students and happily gets a well rounded class at the end of the sem. Only one must get a guide when doing a PhD, who looks towards encouraging the student rather than using the scholar to his own end.

Yes I have written a non-fiction manuscript which will be published shortly with my supervisors name a primary author. But I am told this can happen anywhere in the world not just in India. But I must say I enjoyed writing the manuscript!








Related Articles
Editor's Picks Articles
Top Ten Articles
Previous Features
Site Map





Content copyright © 2022 by Marianne de Nazareth. All rights reserved.
This content was written by Marianne de Nazareth. If you wish to use this content in any manner, you need written permission. Contact Marianne de Nazareth for details.