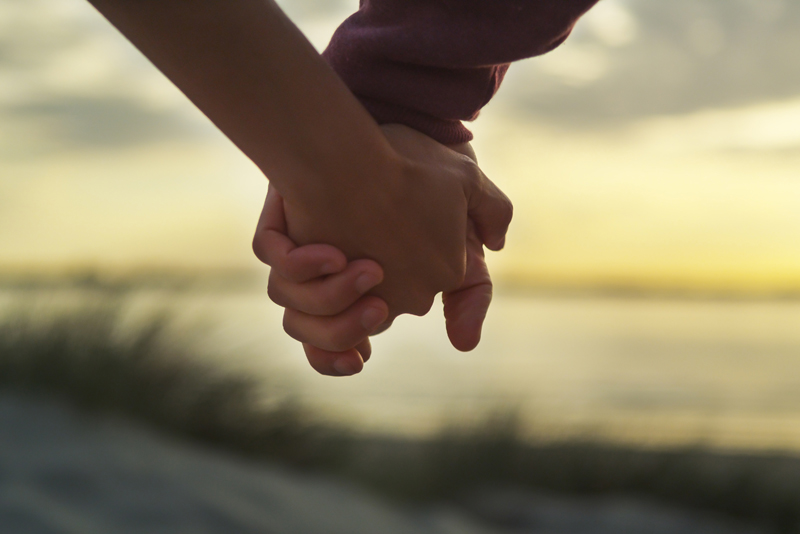 Daily melatonin supplements are recommended by a number of top IVF clinics to help improve the likelihood of pregnancy success when women have been diagnosed with poor ovarian reserve.

Melatonin is thought to boost the quality of an egg, and good-quality oocytes or eggs are vital for both IVF success and natural conception, yet many physicians are still on the fence about whether oral melatonin supplements help or harm women's fertility.

A 2017 update (1) on the merits of melatonin, published in the medical journal Reproduction has made the latest findings available which may help couples and their physicians make a better informed choice when considering melatonin supplementation.

If you have always though of melatonin as sleep hormone, it's time to think again; melatonin is a powerful antioxidant which is taken up into the ovaries where it can have a remarkable oocyte-protective effect. In fact, melatonin is regarded as the most potent antioxidant in ovarian follicular fluid.

In this study (1) sixty one women who were undergoing IVF or ICSI cycles had their ovarian melatonin levels measured and melatonin levels were found to be closely linked with age, anti-Müllerian hormone (AMH) levels and baseline follicle-stimulating hormone (FSH) levels which area key markers for ovarian reserve.

Women with higher ovarian melatonin levels had more oocytes collected, and the number of fertilized oocytes, cleavage-stage zygotes and top quality embryos at day three also improved.

Women with higher melatonin levels also had a greater number of blastocysts, regardless of IVF response.

"These results demonstrated that the melatonin levels in follicular fluid is associated with both the quantity and quality of oocytes and can predict IVF outcomes as well making them highly relevant biochemical markers of ovarian reserve."

If you are trying to conceive with poor ovarian reserve you may want to talk to your physician about melatonin; supplementation is usually recommended for three months prior to conception at a dose of 3 mg daily taken at night before bed.

(1) Reproduction. 2017 Apr;153(4):443-451. doi: 10.1530/REP-16-0641. Epub 2017 Jan 6.
Melatonin levels in follicular fluid as markers for IVF outcomes and predicting ovarian reserve.
Tong J1,2, Sheng S3, Sun Y1,2, Li H1,2,4, Li WP5,2, Zhang C5,2,6, Chen ZJ5,2,7,8,9,10.



Related Articles
Editor's Picks Articles
Top Ten Articles
Previous Features
Site Map





Content copyright © 2022 by Hannah Calef. All rights reserved.
This content was written by Hannah Calef. If you wish to use this content in any manner, you need written permission. Contact Hannah Calef for details.