Ornamental Rhubarbs for the Landscape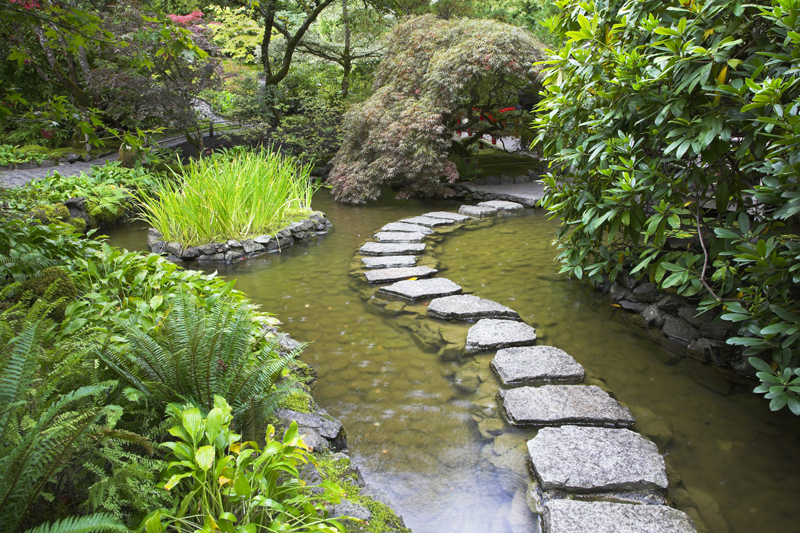 ORNAMENTAL RHUBARBS
Several types of ornamental rhubarbs are available to American gardeners. These include the following.

Alexander rhubarb (Rheum alexandrae)

This introduced perennial was originally native to China and Tibet. It is most suited to zones five through eight. This adapts to sun and shade, depending on the region. It provides beauty throughout the growing season.

Reaching 3¼ to four feet in height, Alexander rhubarb has a spread of two to three feet or so. The plant forms a neat clump.

The entire, shiny, leathery, dark green leaves are nearly a foot long. They largely cluster around the base of the plant. Turning bright red during the fall, these can be oval, lance-like, or heart-shaped.

The flower spikes are typically two to four feet in height. Emerging in June, the greenish-yellow blossoms form stout, narrow panicles.

As is the case with a few other flowering plants, the floral bracts
overshadow the flowers. These are quite flamboyant and largely conceal the blossoms.

Resembling leaves and slightly overlapping, the oval, whitish to yellow-green bracts appear all along the flower spike. They're 2¾ to 4¼ inches long.


Himalayan rhubarb (Rheum australe)

Hardy to zone five, this ornamental perennial largely resembles the common rhubarb. It is adapted to full sun.

Reaching five to 8¼ feet in height, the plant is noted for its colorful red stems. Arising from a stout root, it bears showy foliage. This can be oval to heart shaped.

Hairy, underneath, the leaves are borne on red petioles. A foot across and twice as long, these initially have a pinkish cast, later turning green to reddish-green.

Himalayan rhubarb blooms during the late spring to summer. The flower spikes rise four to seven feet in height. It bears dense, crowded, large panicles covered with blooms. The flowers can be yellow, white, or reddish-purple.


Ornamental Chinese rhubarbs

At least one variety of the Chinese rhubarb (Rheum palmatum var. tanguticum) is available to American gardeners. The species itself (Rheum palmatum) is rarely seen in America. Both seeds and plants of this variety are available. This variety of Chinese rhubarb is around six to ten feet tall and three to six feet wide.

Hardy to zone five, this is best known for the gorgeous foliage. When it emerges, this is reddish and later turns green. This variety bears larger, slightly longer, leathery, deeply lobed leaves that have more shallow lobes than the species.

This perennial bears deep red, pink, or white blossoms on a tall flower spike, five to seven feet in height. These flowers are borne on branched side panicles.


Growing Ornamental Rhubarbs

Most ornamental rhubarbs require a deep, rich, moist soil that is high in organic matter. Generally, they're suited to full sun and partial shade.

In warmer areas where the nights are hot, these perennials can go temporarily dormant after blooming and resume growth later in the season. This can also happen during drought, so keep the plants evenly moist for best results. The plants are pH adaptable.

When planting ornamental rhubarbs, give them plenty of space for they can form large clumps. Amend the soil before planting by adding well-rotted manure and compost.

The plants are propagated by seed and divisions. Because the roots can be difficult to divide, it is easier to buy plants or grow them from seeds, which can be planted as soon as they ripen.

Ornamental rhubarbs experience minimal pest and disease problems with the exceptions of possibly slugs and root rot.

Because the plants are heavy feeders, they should be fertilized in early spring. Compost and well-rotted manure are ideal sources of nutrients. In especially cold areas, ornamental rhubarbs need a winter mulch.





Related Articles
Editor's Picks Articles
Top Ten Articles
Previous Features
Site Map





Content copyright © 2023 by Connie Krochmal. All rights reserved.
This content was written by Connie Krochmal. If you wish to use this content in any manner, you need written permission. Contact Connie Krochmal for details.