Growing Herbal Rhubarb in the West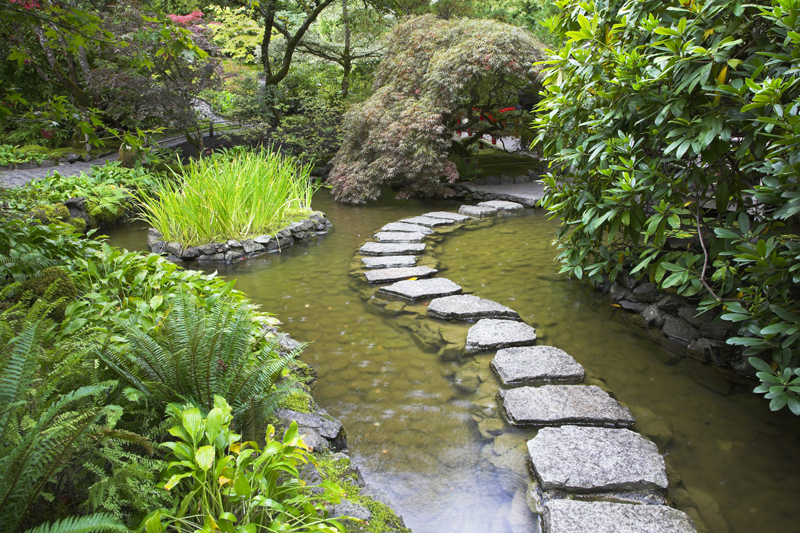 The English were importing lots of expensive medicinal rhubarb, which explains why they eventually decided to begin growing their own. In England, rhubarb was one of the plants used for herbal purposes by Leonard Meager, author of "The English Garden," which was published in 1682. This book was used by both British and American gardeners. There were early reports that these plants were being grown in the 1700s in Europe and England for medicine.


Edible Rhubarbs Grown for Herbal Use

Before it became a popular food, the edible rhubarbs were sometimes grown in England for medicinal use. Mr. Hayward, an apothecary in Banbury, Oxfordshire, England grew this from seeds that came from Russia in 1762. To this day, there are still rhubarb farms in that area of Banbury.

From the 1840-1870s, the edible rhubarb was grown commercially in England for medicinal purposes by Mr. Hanbury in Clapham. He received plants from Paris that had been grown from seed originally from Tibet. Hanbury later sent some of
the plants to William Roans Usher, a rhubarb merchant, in Oxfordshire.


Medicinal or Chinese Rhubarb (Rheum officinale)

This medicinal rhubarb was first introduced in 1873 to England and to Europe in 1890s. In France, it was called Tibetan rhubarb.

French missionaries in Hankow provided the French consul with plants, which were sent to Paris to the Societe d' Acclimation. The plants were grown at the Faculty of Medicine in Paris. Later, some of those plants were sent elsewhere in Europe and England, including Kew Gardens.


Turkey Rhubarb (Rheum palmatum)

This was once used medicinally but fell out of favor in the West largely because it was somewhat harder to grow than the others. The plant apparently arrived in Europe about 1758. Turkey rhubarb appeared in Nicholas Culpeper's book, "English Physican," published in 1652.

The Chinese sought to prevent foreign competitors from obtaining seeds of Turkey rhubarb, which was a moneymaker for Chinese merchants. However, Dr. Mourcey, the chief physician to the Tsar of Russia, obtained seeds while he was in Russia.

This was done "with the full support of the tsar and the help of the Russian medical service in Asia." The seeds were smuggled first to St. Petersburg to the Royal Botanic Garden.

When Mourcey left Russia and retired to Edinburgh, he took some seeds with him. These were given to his brother-in-law, Sir Alexander Dick, who was the President of the Royal College of Physicians in Edinburgh. The college distributed the seeds to growers.









Related Articles
Editor's Picks Articles
Top Ten Articles
Previous Features
Site Map





Content copyright © 2023 by Connie Krochmal. All rights reserved.
This content was written by Connie Krochmal. If you wish to use this content in any manner, you need written permission. Contact Connie Krochmal for details.