Enjoying the sound track of La la Land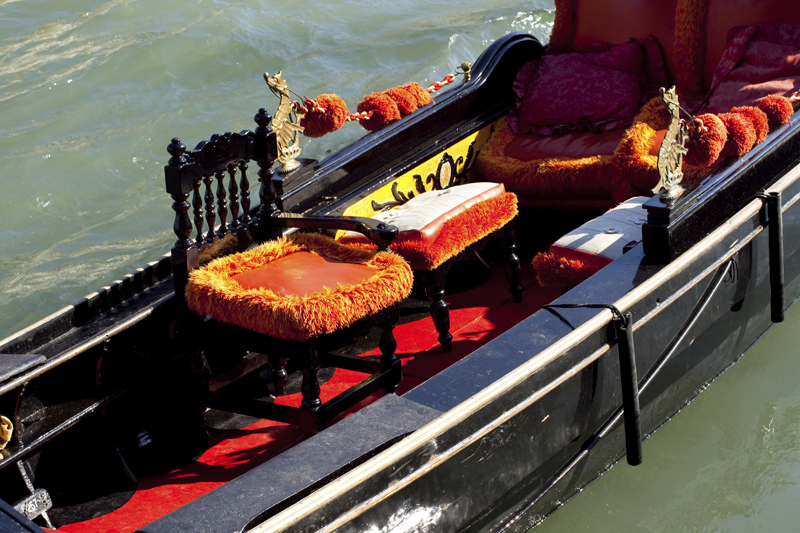 We absolutely LOVED La la Land and I have already seen it twice and the sound track plays as I write this in the back- ground. "City of Stars are you shining just for me, City of Stars never shined so brightly," is my absolute favourite and have already downloaded the sheet music to play on my badly neglected piano. What a hauntingly beautiful song which Ryan Gosling and Emma Stone sing as a duet.

Through the movie I wondered at Goslings amazing talent at playing the piano, but hard core jazz? I wondered if he had it recorded by another pianist, but his hand movements were so real and true. Reading up, it was said that Gosling has been musically inclined since prepubescence, so it's no surprise then that alongside a career as an A-list actor, he's kept up with the passion and has continued making music. La La Land's composer Justin Hurwitz broke down how the film recorded Gosling's piano parts.

"Ryan was in piano lessons six days a week for two hours a day," he said, to learn the piano parts, which were pre-recorded by jazz musician Randy Kerber. According to Hurwitz, Gosling learned "every note of it," so "everything you see in the movie is Ryan," with no hand doubles. Isn't that amazing? Being an actor is hard work not just talent and looking good. It was obvious to me who plays the piano, that he was not faking and neither were they faking their singing, like our Bollywood masala does.

"Here's to the ones who dream,foolish as they may seem, here's to the hearts that ache, hears to the mess we make." The song brought out the ache and the hardship actors face or even musicians before that one big break. Even for us journalists or writers if you don't want to be just run of the mill there is a lot of hard work and rejection to bear. But finally your talent shines through and then too it's not just easy peasy. One has to work at being the best. Like it is said, there is no free lunch.

'Someone in the crowd' had us rooted, watching with it's marvelous tap dancing sequences. Stone and Gosling truly shine and have been compared to Fred Astaire and Ginger Rogers. "Is someone in the crowd, the only thing you really see? Who can lift you off the ground."

The film has been written and directed by Academy Award nominee Damien Chazelle,La la Land tells the story of Mia, an aspiring actress, and Sebastian, a dedicated jazz musician, who are struggling to make ends meet in a city known for crushing hopes and breaking hearts. Set in modern day Los Angeles, this original musical about everyday life explores the joy and pain of pursuing one's dream.The film is a love letter to those who dare to follow their dreams through and to the city that's built up and shattered so many of them.



Related Articles
Editor's Picks Articles
Top Ten Articles
Previous Features
Site Map





Content copyright © 2022 by Marianne de Nazareth. All rights reserved.
This content was written by Marianne de Nazareth. If you wish to use this content in any manner, you need written permission. Contact Marianne de Nazareth for details.