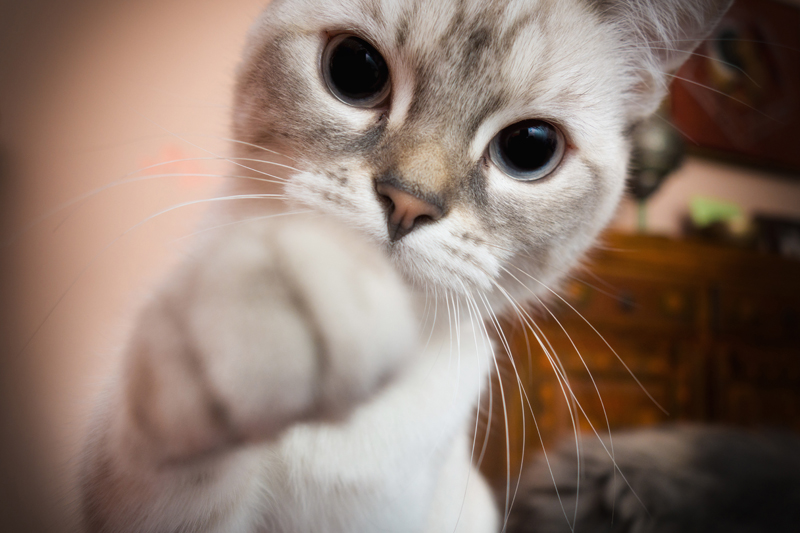 With the death of Mr. Dashwood, and his only son, John, subsequently inheriting the family estate, the current Mrs. Dashwood and her three daughters find themselves in dire straits. Moving to a cottage on a cousin's estate, Mrs. Dashwood's two oldest daughters, Elinor and Marianne, try their best to adjust. But the two soon find themselves smitten—Elinor with Edward Ferrars, the brother of John's wife, Fanny, and Marianne, who rebuffs the well intentioned Colonel Brandon for the more flamboyant, John Willoughby. Here are a few movie mistakes to look for while watching "Sense and Sensibility".

∙ The family is first dining with Sir John Middleton and Mrs. Jennings, the two are trying to guess the name of Elinor's gentleman friend. When they guess the name "Fondant", the close-up of Sir Middleton shows his hands are elevated, off the table. The scene cuts to a wider view, when Marianne stands and asks to play the piano, and Sir Middleton's hands are on the table.

∙ Elinor and Marianne arrive at the London party with Mrs. Jennings and Lucy Steele. Elinor is wearing a shawl over her arms. She's still wearing the shawl when she walks off with Robert Ferrars to dance. A few moments later, in the close-up of them as they start to dance, Elinor's shawl is gone.

∙ Lucy Steele is talking to Fanny Dashwood. During the scene, Lucy is holding her dog. But, when Lucy whispers to her who she's in love with and Fanny attacks her, Lucy is no longer holding the dog.

∙ CAUTION: May Contain Spoilers! After the fiasco in London, Elinor and Marianne head back home and stop at the Palmers' estate. Marianne goes for a walk and gets caught in a storm. Elinor is worried and Mr. Palmer walks over to her. When he says "Do not worry, Brandon will find her", he hands a tea cup and saucer to Elinor. The scene cuts to Mrs. Palmer pouring her tea and Elinor accepts another cup and saucer from her just before she sees Colonel Brandon carrying Marianne.

"Sense and Sensibility" (1995) stars Emma Thompson, Kate Winslet, Hugh Grant, Alan Rickman, Greg Wise, James Fleet, Gemma Jones, Harriet Walter, Emilie Francois, Tom Wilkinson, Elizabeth Spriggs, Robert Hardy, Imelda Staunton, Hugh Laurie and Imogen Stubbs. It runs 136 minutes and is rated PG for mild thematic elements.

Get your copy of "Sense and Sensibility" here:



Related Articles
Editor's Picks Articles
Top Ten Articles
Previous Features
Site Map



Follow @IGMovieMistakes
Tweet



Content copyright © 2022 by Isla Grey. All rights reserved.
This content was written by Isla Grey. If you wish to use this content in any manner, you need written permission. Contact Isla Grey for details.