Outstanding Asparagus Varieties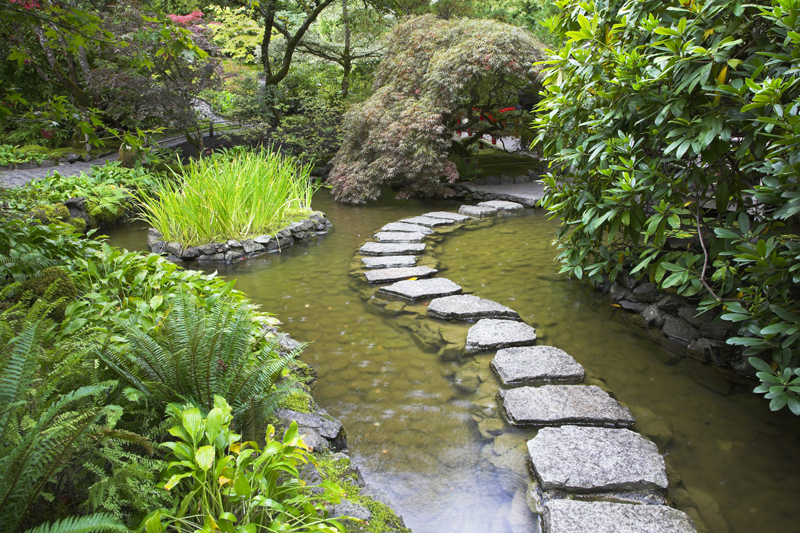 A number of asparagus varieties are available to home gardeners. When choosing a variety, some of the factors to consider are your climate and disease resistance. Certain varieties do particularly well in particular regions, while others are adaptable enough to be grown in most all areas. In general, most asparagus often fails to thrive along the Gulf Coast.
The following varieties have proven to be outstanding.

Asparabest Asparagus

Asparabest asparagus is a cold tolerant variety. Mostly male, the plants yield two to three times more than most Jersey hybrids.

This produces tender spears with a delicious, sweet flavor.


Mary Washington Asparagus

By far the most popular variety of all, it is very well known. This is grown by home gardeners as well as commercial operations.

Mary Washington asparagus is widely grown on the West Coast and is also highly popular in the South. The heat tolerant, vigorous plants are resistant to rust. This very dependable variety gives a uniform high yield.

The large, thick, heavy, long, very straight, green spears feature tight buds with a purple tinge. These are tender with a wonderful sweet flavor. Mary Washington asparagus is perfect for grilling.


Millennium Asparagus

Mostly male, this variety produces a very high yield. The cold hardy plants are resistant to rust.

Millennium asparagus is suited to heavy soils. The very high quality spears are tender with a great flavor.


Pacific Purple Asparagus

This high yielding variety is best known for the very rich purple color. Mostly male, it was bred in Canada. Pacific Purple is suited to heavy soils.

This is popular among home gardeners. It produces high quality, very tender, mild, sweet spears with an excellent flavor.


Purple Passion Asparagus

This is a modern variety bred from an heirloom, which dated back several centuries and was found in a village in the southern Alps. The very vigorous plants are resistant to rust and fusarium wilt.

Purple Passion asparagus is best known for the distinctive, dark burgundy color on the outside of the spears. This turns green once it is cooked. The interior of the spears is white.

The very large, thick spears contain less lignin, which explains why these are so tender. The whole spear is edible and less stringy than most. The mild nutty flavor is distinctive. It is 20% sweeter than most green types of asparagus.


Sweet Purple Asparagus

This variety originated from the same sources as Purple Passion and was bred by Stan Cutter. The beautiful dark burgundy color disappears when the spears are cooked. Sweet Purple asparagus looks and tastes great when served in salads and eaten raw.

The spears have been known to experience lodging. Sweet Purple asparagus is a high yielding variety that produces very large, thick spears that are tender right to the base so the entire thing is edible. It is also free of stringiness.

Sweet Purple asparagus is generally a little more uniform when compared to Purple Passion. This variety is noted for the fact that it tastes sweeter since it contains 20% more sugar than most asparagus. It has a wonderful nutty, mild flavor.




Related Articles
Editor's Picks Articles
Top Ten Articles
Previous Features
Site Map





Content copyright © 2023 by Connie Krochmal. All rights reserved.
This content was written by Connie Krochmal. If you wish to use this content in any manner, you need written permission. Contact Connie Krochmal for details.