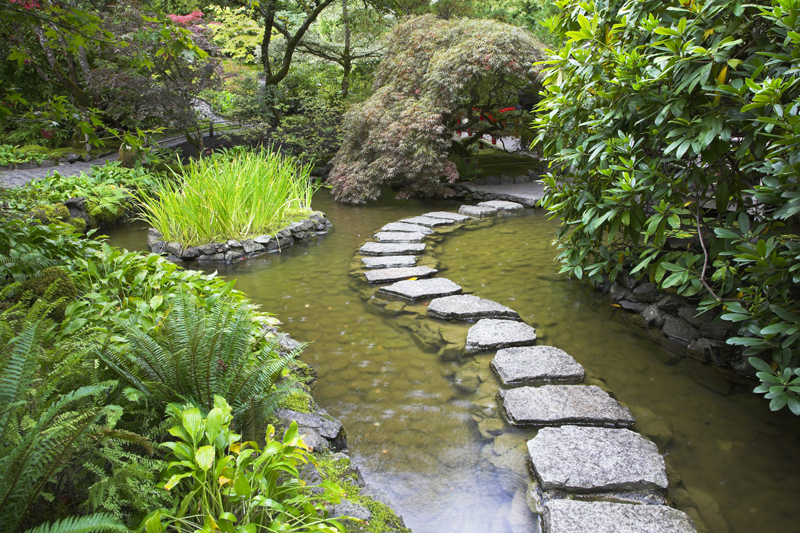 Among the various varieties of asparagus, the Jersey hybrids are all male or mostly male varieties that are particularly high yielding. This is because they produce few if any female spears, which bear seeds and fruits.


Jersey Giant Asparagus

This very popular, all male type of asparagus is one of the earliest yielding. It is even seven to ten days before Jersey Knight.

The very vigorous plants are the hardiest of the Jersey hybrids and are suitable for both the Upper South as well as colder areas. It is grown by home gardeners and commercial growers.

Jersey Giant asparagus is highly disease resistant to rust, fusarium wilt, crown rot, and root rot. The plant was bred at Rutgers University by Dr. Howard Ellison.

The plant gives a very high and consistent yield, as much a 300% more than Washington strains.

The green spears feature tight purple tips and purple bracts. The uniform, very large, high quality spears are seven to nine inches long and are quite attractive. The taste is just superb.


Jersey Knight Asparagus

This all male variety is considered a supermale. It is suitable for most regions. Jersey Knight is considered to be the most suitable Jersey hybrid for the South. The cold tolerant plants were bred by Dr. Howard Ellison at Rutgers University.

This is a great choice for home gardens and commercial operations alike. The very vigorous, adaptable plants are heat and cold tolerant. It is suitable for heavy soils, such as clay.

Jersey Knight is resistant to crown rot, fusarium wilt, root rot, cercospora, and rust. This high yielding variety produces two to five times more spears than most since it is all male or at least 99% male. This gives a good yield annually.

This asparagus begins yielding early in the season and produces the highest quality spears of all the Jersey hybrids. The vigorous plants bear especially tender, very large, thick uniform spears that are up to four inches across. These are tender enough to eat raw.

The vivid green spears have greenish-purple to purple tips that stay tight. These have a rich sweet flavor.


Jersey Supreme Asparagus

This mostly male variety is by far one of the earliest to yield in the spring, seven to ten days earlier. Jersey Supreme asparagus is a cold tolerant, disease resistant variety. It is resistant to fusarium wilt and rust.

Bred at Rutgers University, it is also reportedly the most productive of all the Jersey strains. It gives a 20% greater yield than most others.

The very uniform, high quality, tender spears are large. The entire spear is edible since it less fibrous or stringy. With a wonderful flavor, this asparagus is ideal for grilling.





Related Articles
Editor's Picks Articles
Top Ten Articles
Previous Features
Site Map





Content copyright © 2023 by Connie Krochmal. All rights reserved.
This content was written by Connie Krochmal. If you wish to use this content in any manner, you need written permission. Contact Connie Krochmal for details.