Asparagus in Ancient Times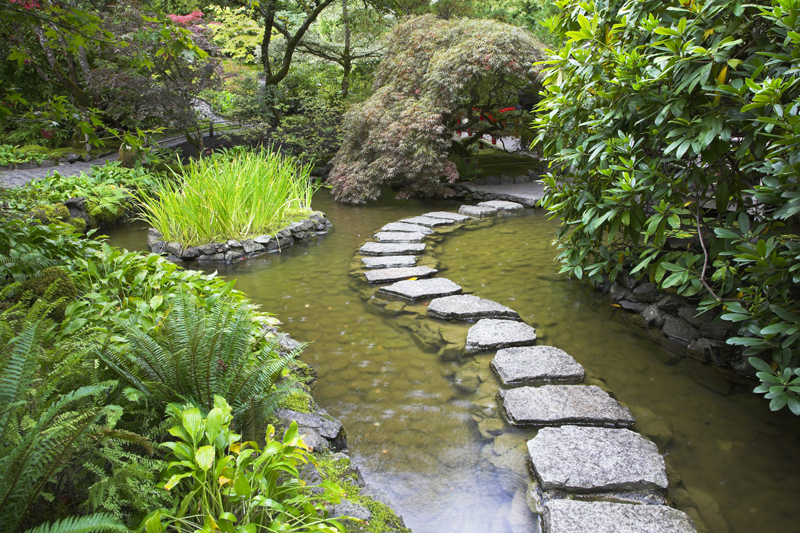 Asparagus was originally native to parts of Russia and Poland, especially marshy sites. The plant is now found in coastal and sandy areas from Britain to Central Asia. Long before it was grown as a food, asparagus was used by the ancients, including the ancient Greeks and Romans, for medicinal purposes.

The name asparagus was used by the ancient Greeks and Romans. The word originally came from a Persian word meaning sprout. Over the years in Europe and England, it has also been called sparrow grass and sperage. Long before it was grown as a food, asparagus was used by the ancients for medicinal purposes.

This plant has been cultivated as a vegetable for over two thousand years. It was enjoyed by both the ancient Greeks and Romans. The Greeks reportedly gathered the spears from wild asparagus but didn't grow it.

This was a popular food item among the ancient Romans. By 200 B.C., the Romans were growing it. Cato (234-149 B.C.) gave details on how it was grown by the Romans, which pretty much matches the same methods used now. He recommended collecting asparagus seeds from the wild plants to sow in gardens.

The writings of Columella also mentioned asparagus in the first century A.D.

In his Natural History books, Pliny the Elder (23-79 A.D.) wrote about asparagus being cultivated in soils amended with lots of manure. He indicated the best tasting wild asparagus was found near Campagia. He also wrote about the cultivated asparagus near Ravenna as being huge, weighing a Roman pound. This had a very mild flavor. For that reason, it was typically served with a highly flavored sauce. Pliny characterized this food trend as "monstrous gluttony."

Palladius, a third century A.D. Roman author, wrote about the wild asparagus being much more flavorful than the cultivated forms. For that reason, he recommended that people transplant the wild plants into their gardens. Pomponius (around 2nd century A.D.) also wrote about the wild asparagus being better than the cultivated.

Juvenal (born around 67 A.D.), a satirical poet and writer, wrote about the craze for wild asparagus in Rome. In one of his satires, he wrote that the wife of his farm manager collected the wild asparagus and sent it to him in Rome.

In addition to eating asparagus fresh, the Romans dried it for later use. Asparagus was said to be a favorite food of Emperor Augustus, according to Suetonias in the beginning of the 2nd century A.D. He was quoted by Boswell as saying, "Quicker than you can cook asparagus." However, it was in fact Julius Caesar that came up with this phrase in reference to "any swift action."

Apicius, author of a Roman cookbook, included several recipes for asparagus in his book. One was a type of egg custard pie that included asparagus tips. An updated version of the ancient recipe appears in "The Classical Cookbook" by Andrew Dalby et al. Another of the Apicius recipes for asparagus was for cold asparagus served with a type of fowl.

After the fall of Rome, asparagus was still grown in Egypt, Syria, and Spain by the Arabs. Although it hardly sounds possible, one Libyan source described this asparagus being twelve feet tall.




Related Articles
Editor's Picks Articles
Top Ten Articles
Previous Features
Site Map





Content copyright © 2023 by Connie Krochmal. All rights reserved.
This content was written by Connie Krochmal. If you wish to use this content in any manner, you need written permission. Contact Connie Krochmal for details.