Asparagus in Europe and America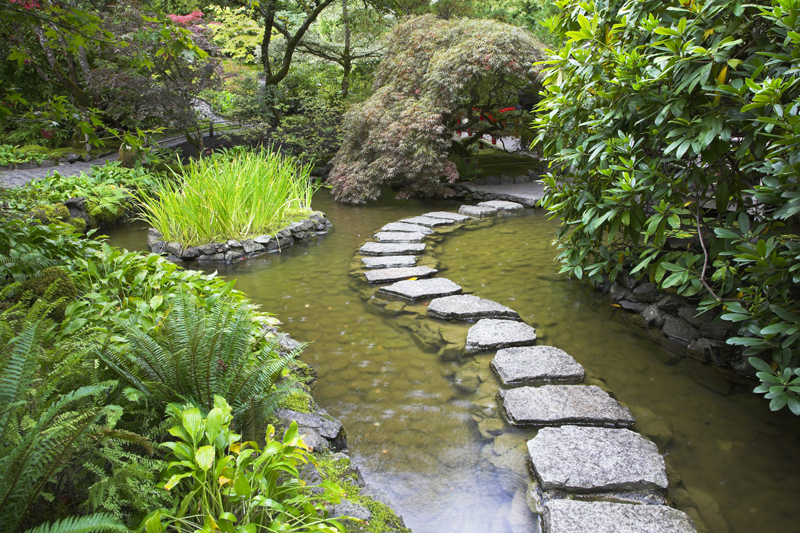 Asparagus has long been used as a food in Britain and Northern Europe. In the Middle Ages, it was a very popular gourmet food in Europe. This was introduced to France prior to 1468 and England around 1538. The plant naturalized in England, particularly in marshes and meadows.

Cultivated asparagus was mentioned in Thomas Tusser's book entitled "Five Hundred Pointes of Good Husbandry", which was published in 1573.

Asparagus was first mentioned in French cookbooks in the second half of the 16th century.

The method used to grow asparagus in Europe was described in a book published in 1744, which is pretty much the same as what we use today.

Blanched asparagus was widely popular in much of Europe. In the U.S., Italy, and Britain, the natural green asparagus is preferred except when it is intended for canning.

Around 1840, asparagus was first canned in Braunschweig, Lower Saxony. As a result, asparagus became widely grown in the area to supply the factory with asparagus.

In 1667, asparagus was found growing wild in the cliffs of The Lizard by John Ray.

Around 1830, a new trend of growing asparagus for the giant blanched spears was centered around Argenteuil, which is near Paris. By enriching the soil with huge quantities of manure, they grew spears that were seven inches across and weighed 1¼ pounds each.

Europeans and the British were responsible for introducing asparagus to far flung areas of the globe, including China and the Malay Peninsula.


Asparagus in America

It was introduced to the American colonies without appearing in the Colonial historical records. The plant was grown in Vermont by the early 1800s.

Thomas Jefferson seemed to have been very fond of asparagus judging by the number of times he wrote about it in his farm and garden books. His journal indicates he planted this in five beds in 1767, in two beds in 1771, and two beds in 1774. In 1804, he planted what he called East India asparagus in a new bed.

In 1811, Jefferson planted asparagus in three new beds and replanted in two other existing beds. He also planted a variety he called Cooper's Pale Green. In 1816, Jefferson replanted asparagus seed in an old asparagus bed.

According to Jefferson's journal, he normally began harvesting asparagus in April of most years. The asparagus beds were dressed with manure in the spring. In the fall, he mulched the asparagus beds for the winter.

One of the earliest recipes for asparagus that I could find is in a Colonial plantation cookbook called "The Receipt Book of Harriott Pinckney Horry, 1770". This was for a type of relish similar to a piccalilli.

One historical cookbook was the "Civil War Recipes-Receipts from the Pages of Godey's Lady's Book" by Lily May Spaulding. This book had a menu for May that featured asparagus.

In America, asparagus was first planted commercially in the 1850s-1860s. American canneries began to process asparagus and other vegetables during the 1860s as a result of the Civil War. Later, canned asparagus was also shipped to Europe.






Related Articles
Editor's Picks Articles
Top Ten Articles
Previous Features
Site Map





Content copyright © 2023 by Connie Krochmal. All rights reserved.
This content was written by Connie Krochmal. If you wish to use this content in any manner, you need written permission. Contact Connie Krochmal for details.