Vitamin D and Testosterone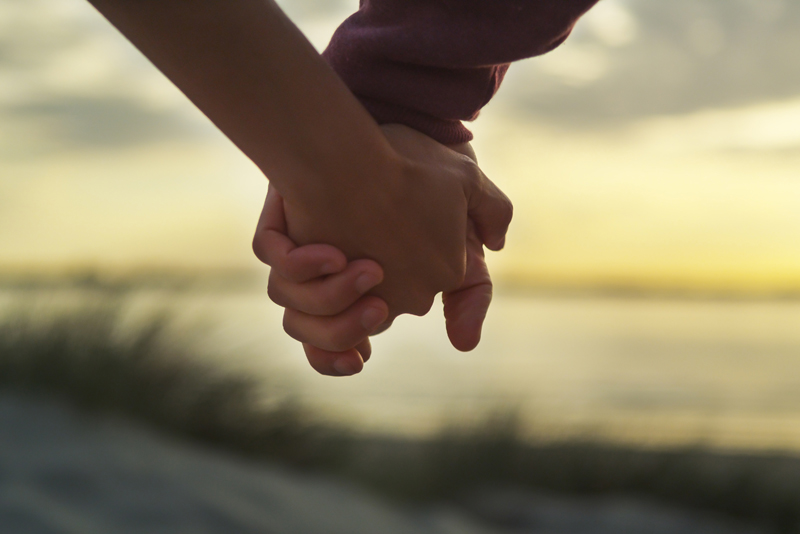 Women with PCOS now have a new reason to make sure that their vitamin D levels are optimal before trying to conceive: vitamin D supplementation has been linked with improved serum testosterone levels.

The hormone testosterone is often found to be present at higher than ideal levels in women with PCOS, and having too much testosterone can disturb the normal menstrual cycle and fertility. A little testosterone is good, but too much is not so good for creating a fertility-friendly body.

A 2017 systematic review and meta-analysis (1) suggests that vitamin D levels are linked with testosterone, and having vitamin D deficiency, which is common, may predispose women with PCOS to developing higher testosterone levels. The analysis include six clinical trials and notes:

"Vitamin D supplementation significantly reduces total testosterone."

"The present systematic review and meta-analysis revealed that vitamin D supplementation might significantly affect serum total testosterone…"

A vitamin D test is often not part of a standard work-up for PCOS but it may be worth asking to check your levels if you are trying to conceive. Some studies have found that vitamin D deficiency may be more likely in women with PCOS making it especially important to take a peak at your levels.

If you choose to supplement or are prescribed vitamin D, it is important to note that as a fat soluble vitamin vitamin D should be taken with your main meal. It's hard to absorb fat soluble vitamins well without other fats which aid digestion and assimilation.


This article is for informational purposes only and is not intended to diagnose or prescribe nutritional advice.

Reference:

(1) Horm Metab Res. 2017 Mar;49(3):174-179. doi: 10.1055/s-0043-103573. Epub 2017 Mar 28.
The Effect of Vitamin D Supplementation on the Androgenic Profile in Patients with Polycystic Ovary Syndrome: A Systematic Review and Meta-Analysis of Clinical Trials.
Azadi-Yazdi M1, Nadjarzadeh A1, Khosravi-Boroujeni H2, Salehi-Abargouei A1.


Related Articles
Editor's Picks Articles
Top Ten Articles
Previous Features
Site Map





Content copyright © 2022 by Hannah Calef. All rights reserved.
This content was written by Hannah Calef. If you wish to use this content in any manner, you need written permission. Contact Hannah Calef for details.