The rain is magical, Bangalore, India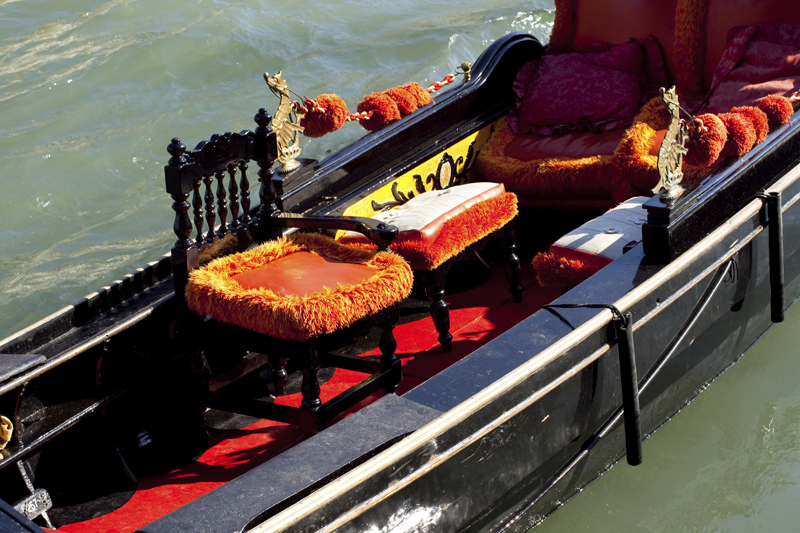 One week of very high temps was predicted. Oh dear, Bangalore is going to cook I thought and we did. Fans were whirring all day and night, air cons for those who prefer them too rattled to keep up with the requirement. I would come back from a walk to the bank to do my beginning of the month chores, only to rush to the toilet and throw water all over my burning face and neck. I have to do it in Goa and Chennai, never in Bangalore. People walked with umbrellas which is an uncommon sight in Bangalore and the women used large scarves to tie their faces, heads and necks to save themselves from the heat as they walked or rode their bikes.

We sweated as we worked on the book, being executed by us for St. Patrick's 175th year celebrations. Sitting in the designers studio the fans whirred above with hot hair, making my already thin hair bunch up in a mess. Thankfully the designers office is very laid back and casual so there was no need to dress up. Casual wear would do though I cant be as casual as the kids of today in chappals, and that too Hawaii chappals for work.

Then as we got into the car to head home there was a loud burst of thunder which thrilled us no end. Rain, saving rain, come pour down on us and give us respite we thought. But nothing happened till we reached MG Road. Then a small sprinkle started happening and Bangaloreans go ballistic with a little water on them. Bikes were not taking off at traffic lights and women were covering themselves with their pallaus like they were caught in a deluge. By the time we reached the end of the road, the sprinkle stopped as abruptly as it started.

We called Steve to say are you home from work close the windows or the rain will beat in and ruin the wooden bedroom floors. Rain? What rain asked Steve in a tone like we were definitely losing it. The roads seem to be a bit wet we said so were wondering if it had rained harder there. No such luck he said, there is no rain at all here.

Then once we reached home, a light rain came down wetting the cobbles and lighting up the security guard Michaels face. Madam baarish he said knowing my craze for the garden. Most of the security guards come from Assam and are very aware of how to look after the garden. We all know that rain would rejuvenate drooping garden and we could not waste fresh water during this scorching heat.

In the morning, as usual, I took the wet waste to dump in the pit and could not believe my eyes. All around in the beds the plants stood up straight and happy. All of them were floppy, being held up by string and supports. Instead they stood up straight, pointing their happy faces up to the sky as if to say Thank you. Amazing how just a little dribble of rain can make not only us, but the plants happy as well.



Editor's Picks Articles
Top Ten Articles
Previous Features
Site Map





Content copyright © 2021 by Marianne de Nazareth. All rights reserved.
This content was written by Marianne de Nazareth. If you wish to use this content in any manner, you need written permission. Contact Marianne de Nazareth for details.