Family living together, Bangalore, India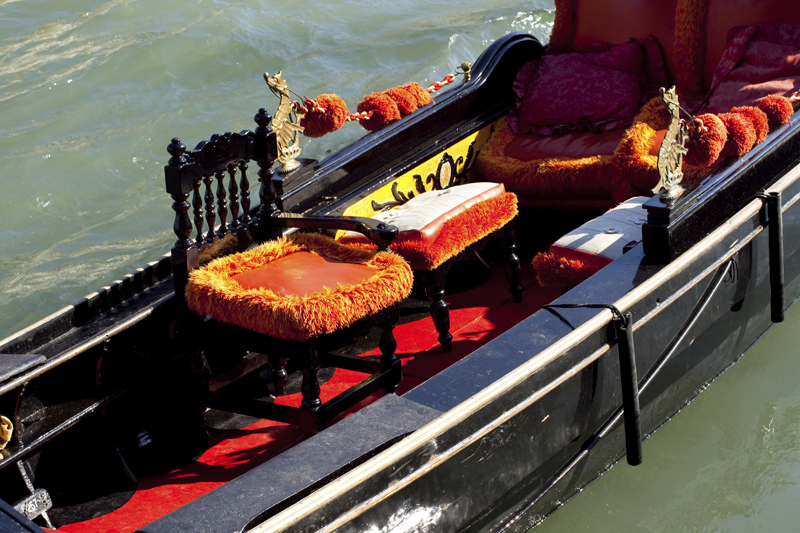 When my paternal Grandfather decided to change his fortunes by going to Nairobi in Africa, he changed all our fortunes too. From a small village in Goa called Pilerne, he moved to Nairobi where like the Middle East today, fortunes were made by Goans in Africa.

He was obviously a clever man and returned early to retire in his 40's, not in Goa, but in Bangalore as the salubrious climate here compares with Nairobi. Infact when I went decades later for conferences to UNEP in Nairobi, I realised why he chose Bangalore. It's air-conditioned climes are similar.
Then it was to our great luck that we were children of a Dad who was hard working and looked after his parents well, so Dad was bequeathed the family home. This was because Dads older brother was a laid back handsome man who did the most minimal work and lived the indolent life of a rich man. Happens!

Dad, a serving officer with the Indian Air-force lived out the rest of his years in the homestead and we were lucky to enjoy many years of living in a beautiful bungalow in the cantonment area of Bangalore. Dad enjoyed the garden and again it was our luck that inspite of hardship he did not sell the house but kept it to bequeath to us, all his five children.

But sadly Dad died early with complications of diabetes which he did not take care of and was gone in his early 70's. So the house passed on to Mum who loved it and lived happily in it along with servants who robbed her mercilessly, but she was in familiar surroundings.

Sadly once Dad died letting mum live alone in the house was considered being selfish by one sibling who succeeded in pushing her out when I had left Bangalore to do a second Masters in Europe. At first she was very upbeat living in the convent of her choice, close to my priest Uncle who lived next door. But soon she could not deal with the promises being broken about her return.

The building will be done in two years promised the sibling and two stretched to three and four and five. By then she had almost lost her mind and had become a shell of herself. Infact her hallucinations in the convent was a precursor to her complete break down later.

But living with family in one building especially where one has to deal with spouses who were never welcome in the home earlier is what is breaking me down. For them they see the wealth and position of Hayes Road which we as children of the property take for granted. The tenant holds sway since they pay the rent which fattens their coffers. Consideration that we were originally family is not of prime importance and that is because the spouses do not have familial bonds.

I am a rich man today, so I can waste, so lights being left on to burn in the basement. Put it on and leave, I want it on at 5pm when I return. How does one reason with this mindset?

Issues like a dog being kept in an apartment above us that was ill. All its hair was all over our new furniture and in our kitchen and in the bedrooms. The dog is my son we were told and we just had to manage, asthmatic & health issues be damned.

Furniture being dragged at all hours of the day or night. All sounds get magnified in the apartment below that we unfortunately chose to live in. And the plants on their balconies over watered to pour down on our massive glass windows and wooden floors, ruining them. Family bonds were over and out the window, once we moved in together, we were strangers who did not care what the other had to face.

The garden was laid out ostensibly by a landscaper. We were told we could not plant anything by the people who really had no bonds with the place. But knowing this garden and knowing a lot about plants, we sat back to watch the garden slowly die, because aggression ruled and we realised everyone learns through experience which we had to let them get. Plants which were meant to be planted in the sun were planted in the shade and slowly they all died out. Soap was sprayed instead of organic pesticides and plants that cannot take the heat put on the terrace. The worst was when miniature anthuriums meant to be nurtured indoors in cool temps, were planted in rows in the heat and we watched them shrivel and go twisted and desperately try to live.

Instead gingers and bougainvilleas which the garden always had, thrived and flourished. Monsteras & Philodendrons threw out fresh leaves clinging to the host trees and Diffenbachias grew to enormous sizes with the organic compost. Even the Queens Wreath or the sand paper vine once lifted to the sun on a stand began to flower and light up the garden. And my jasmine which I had to hide and plant in a corner from the evil eye, has erupted in fragrant smelling flowers.

So what's the moral of the story? NEVER, EVER live with family, much easier to take your inheritance and move on rather than try to live together. Maybe it would work if the bond was greater and egos played a smaller role. Spouses & kids stepped back and understood that this was OUR inheritance and they just happened to have their noses in by chance. But till then electric bills escalate, water is wasted in the name of wealth, kids fight fathers battles and I try to convince myself that I should not sell and move out as soon as the 10 year bond period is up.



Related Articles
Editor's Picks Articles
Top Ten Articles
Previous Features
Site Map





Content copyright © 2022 by Marianne de Nazareth. All rights reserved.
This content was written by Marianne de Nazareth. If you wish to use this content in any manner, you need written permission. Contact Marianne de Nazareth for details.