Packing to visit the boys in the UK & US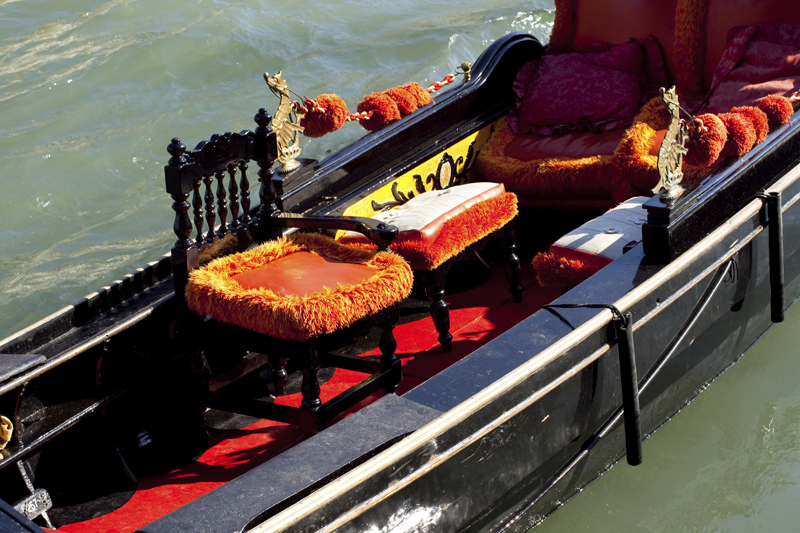 When I think back I remember my Mother wanting to do what I do today – travel to spend time with the kids. I sometimes think that I do it because she could not and it breaks my heart to see how the money she saved to travel and retire, is being wasted on servants who have to do everything for her.
Life sometimes can be so unfair.

But a week before I leave the suitcases are taken out and dusted and are prepped for the long haul to see both boys. One in the UK and one in the US. I think a mother packs with her heart and in go all the goodies I know they loved as kids. There are some tastes that can never be replicated unless a mother makes them.

But now there is another little person in the equation who fills up my heart much more than my own sons. It's the beautiful little grand daughters. Every single day to the run up of the trip I stack in things which I know will bring the little girls much happiness.

I order Peppa Pig and Dora books from an online book store run by a friend. From the comfort of my home I can see the books online and order them. Then I take a trip to the bank to wire transfer the money and the parcel arrives in a day. So simple and easy and for me beats the headache of travelling outside in the heat to a book store.

The package is checked and put into my suitcase. I can feel the excitement of the girls when I give them their books. How they love reading and will hang all over me and jump into my lap to listen to the stories. They are still just three years old so they cant read as yet, but I wont be surprised that they will by next year.

I am told it is still cold in London, but its warm in the US so I pack mainly for the UK as that sons house is not large enough to keep my clothes. I never bother about the US because there is a whole cupboard with my things from shoes to day wear, night wear and jogging wear and ofcourse a set of coats. And my garden shoes and house slippers, everything is kept carefully away for my next visit every time I go.

As soon as I land I am reminded by the babies not to worry but my coffee powder and my medicine that I put into the coffee ( Stevia sweetener) are all in the cupboard waiting for me to come.

Heathrow is this big huge airport where I have to go in these massive lifts to the car ports. Whereas in Knoxville the airport is a little one like we have in Goa India, or Kathmandu or even Nairobi. Familiar airports now for me having travelled dozens of times over the years. In Heathrow there are so many carousels I have to keep my wits about me as to which one to go to. But in Knoxville its just the same one which takes forever to spew out our luggage and trundle straight out onto the road and into the car.

If you ask me which one I prefer? I prefer Knoxville which is small and easy to negotiate with no line of immigration which stretches for miles in the UK. The last time I traveled direct to the US I was pleasantly surprised to have the immigration completed in Saudi. And I could have sworn it looked like the US one does.

I buy jewellery for the boys wives because I love jewelry and for me those are easy gifts. Again Tanishq has an online service which brings the jewelery home and you order what you like. Later the product is delivered to the house complete with certification et al. It hardly takes time to pack pieces of jewelery.

Gifts for the boys are usually things for the house that I buy like a silk wall hanging, a silk rug, or even carved elephants.


Related Articles
Editor's Picks Articles
Top Ten Articles
Previous Features
Site Map





Content copyright © 2022 by Marianne de Nazareth. All rights reserved.
This content was written by Marianne de Nazareth. If you wish to use this content in any manner, you need written permission. Contact Marianne de Nazareth for details.