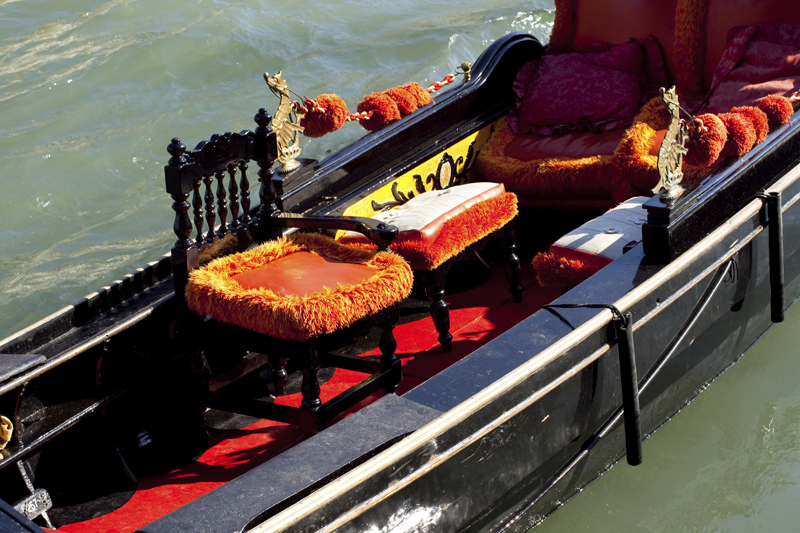 I went in the night before to the airport, as I am terrified of the cab drivers of Bangalore. Why? Well ever since I got into a cab and the man stopped and took on a pal who thankfully sat in the front, but talked really loudly and kept looking at me in the mirror, I wont travel alone at night. I would rather go in the night before and do some work or read a book till its 3am and the BA staff come in.

One gets 45 mins of internet for free and that's plenty to browse your emails, keep ontop of them and check FB. I took a box of cleaned pomegranate and a sandwich and was fine. Cant dare buy any of the stuff in the airport cause they are all high fat and a no no for me a diabetic.

Legs up on the suitcases I am happy reading Nobel laureate Gabriel Garcia Marquez's, book - One Hundred Years of Solitude. He definitely seems to have been hallucinatory when he wrote it. I would not call it the greatest piece of literature but its a wonderful read.

Then I see people going and standing near the BA gates and decide I should too. Otherwise the que fills up and the people at the counter get crabby. My luggage is def below the required numbers so I am not too concerned. Its returning from the US that my suitcases get pretty packed.


I have mangoes from India in my bag for the kids and want those to come in safely. I dont bring a box of the fake alphonsos but I bring in beautiful Malgobas. Those are still a bit raw but ripening fast. My husband brings 3 kgs of them to carry but I dare not. I carry only one kg of the best fruit in a box lined with straw.

I bring all the ingredients for a lunch I always cook for my friends. Everything from Rajma to channa, dals & masalas, I even carried the lady fingers this time. How the kids love to eat the fresh lady fingers & I add their delicious potatoes which taste wonderful.

I get into the plane and wonder if I am going to jostle as always for space for my back pack with my laptop. I hate anything on top of the back pack cause of my new laptop in there. I am called in last as I am in the middle of the plane and I hate that. But thats fine, I am quite sure I will take out any suitcase shoved in my space.

God seat 21B is between two men. I HATE that and seethe and make a note to grumble and complain later. I get in and find my seat -belt pulled by the guy to the left and he is sitting on it. He has already put a sleeping mask on so I cant ask so I drag it out from under him. Fixing my belt I realise I have my passport and boarding card in my hand so I shamefacedly ask the guy to the right to be able to put it in. He looks a but sour and gets up with a sigh but I dont care.

I thank him politely and get back in to find an elderly man insisting a man coming in change his seat with his wife so they can sit together. The man refuses, but you know us Indians, we dont give up easily. The wife looks like she is about to cry, probably her first trip out. The man refuses and plonks down in his designated aisle seat.

Our man wont give up and so when the hostess comes around with a smile which seems already getting strained and we have not even taken off, he harangues her. She requests the man again who refuses quite firmly. The plane begins to taxi out and I settle down to watch as many movies as I can. I hit the new releases section and see lots of new films I have not seen. I settle to watch Beautiful Collateral with Will Smith who has lost his little daughter and cant come to terms with his loss. Sad but well made movie.
Breakfast arrives and its some dried tasting eggs, some cardboardy french fries and some limp beans. I eat the fruit and the bun with butter and cant touch the overly sweet yogurt and the cinnamon bun. Been told not to touch the diabetic meal so I never order it.

The stewards look really old and very polite Brit men. The hostess is an Indian, sighing and behaving already tired when we are not even quarter through the flight. I ask for tea as I know the coffee is horrid. She gives me a cup like its some special brew.

I am already into my second movie – Bridget Jones has a baby when we are given some crazy boxes of snacks. I would have preferred a sandwich but no we get some dreadful chips and caramel pop corn and by then I am hungry so ask for a bottle of water. How can they feed us this rubbish so brazenly I wonder.

I stumble on a third film called Drama only cause it has Colin Firth & Jude Law in it. Fabulous movie about a crazy author and his editor. I'd love an editor like Firth rather than the crazy ones we have who turn what we write into what they want. The movie takes my mind off the stuffed plane and the fat men on either side oozing into my seat.

Landing card, landing cards say the men and I put up my hand for one. I never bother to fill them in the plane like the others do struggling to get at pens and passports. I fill them when standing in the line which is interminable always in Heathrow. I get an unsmiling woman who asks perfunctory questions, takes my finger prints and stamps me through in minutes. The five year visa helps. They know we are harmless and probably family visiting kids which is true.





Related Articles
Editor's Picks Articles
Top Ten Articles
Previous Features
Site Map





Content copyright © 2022 by Marianne de Nazareth. All rights reserved.
This content was written by Marianne de Nazareth. If you wish to use this content in any manner, you need written permission. Contact Marianne de Nazareth for details.