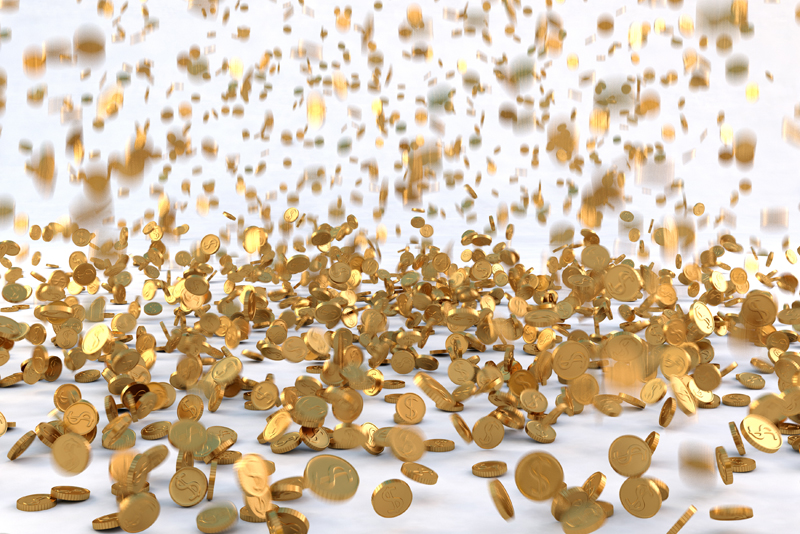 Recent legislation is calling for the end of production of the U.S. cent, the $1 Federal Reserve Note and a change to the composition to the nickel. This legislation has been introduced in the U.S. Senate by Senators John McCain and Mike Enzi. Rather than an outright abolition, the bill calls for a 10-year suspension of the cent.

Not later than three years after this proposed suspension the Government Accountability Office would be required to study the effect of the suspension and recommend whether production should stay suspended or be started up again.

The GAO would have to consider the savings to the taxpayer, determine whether demand for cents has been met by existing supplies and whether it would continue to be met from existing supplies going forward.

Collectors would still be able to buy cents from the Mint as the Treasury secretary would be permitted to produce them for the numismatic market. The proposed legislation would set an end date for placing $1 notes into circulation two years after passage into law. It orders the Federal Reserve Board of Governors to meet demand for the denomination.

The legislation would require the retirement of $1 notes from circulation, but would allow the Federal Reserve to issue this denomination of note specifically for collectors. A composition change would be ordered for the nickel, raising the copper content from the present 75% to 80% and reduce the nickel content from 25% to 20%.

This is supposed to be done as long as it reduces costs to taxpayers, can be done without impacting coin-acceptors for vending machines and have no impact on the public or stakeholders. The further increase in the percentage of copper could be undertaken if the director of the Mint submits a study to Congress on such a modification, and meets the other requirements of seamless introduction as applies to the 80 percent composition.

The legislation, which is numbered as S. 759, is called the Currency Optimization, Innovation, and National Savings Act of 2017. It has been referred to the Committee on Banking, Housing, and Urban Affairs. So far, no other senators have signed on as cosponsors. This legislation appears to be an attempt to put an end to the penny because it costs too much to make. But is it?

Because the legislation calls for cent demand to be met by existing supplies, McCain clearly is assuming that cents will continue to be used in commerce. If this is the case, the passage of this bill is likely to condemn the country to perpetual shortages of the cent.



Related Articles
Editor's Picks Articles
Top Ten Articles
Previous Features
Site Map





Content copyright © 2022 by Gary Eggleston. All rights reserved.
This content was written by Gary Eggleston. If you wish to use this content in any manner, you need written permission. Contact Gary Eggleston for details.