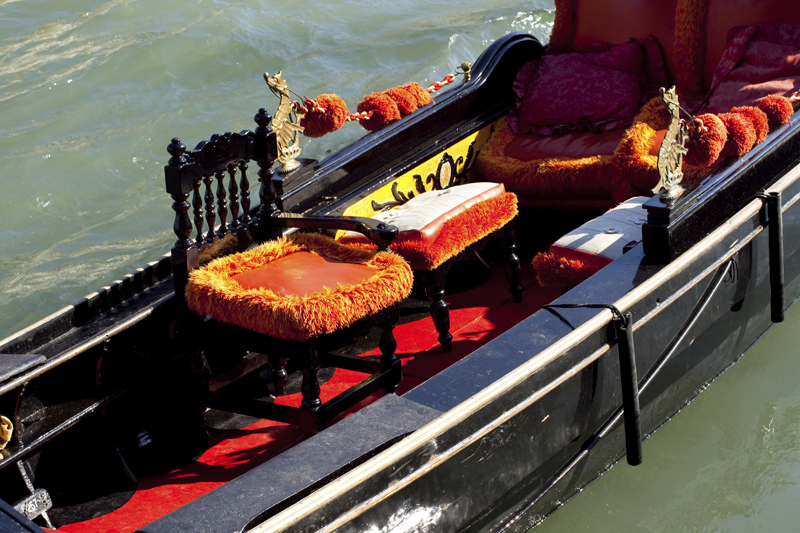 So its almost a week in Woking and I love the old house and I love the garden more. Its amazing how even the weather does nothing to dampen my enjoyment of the place. I am glad my son and his wife have chosen well. Chosen a home in the midst of nature and greenery with a lot of trees. Because they could have bought in New Maulden where Rashme's twin lives and I am so glad they did not. Horrible area and full of Indians and Sri Lankans so looks a bit dodgy & a trifle run down.

Woking is lovely with its trees and open spaces that can never look scruffy. As I look out into the back garden I see an expanse of green even we in India would have loved to live in.

As soon as I open the car door, coming in from the airport, I am greeted by the song of the black birds. Its only in Europe that the black birds sing all the time. David carries my suitcases up to my room and its so nice to take out the mangoes I have carried for him along with other goodies for him right away.

I have carried all the ingredients I am going to cook for a party for my friends that I have every year that I visit. They come from all over the UK and we meet for a meal over the first weekend. It's such a great feeling to meet them all and they travel large distances to come.

I love my walk everyday which takes me to Sainsbury's & a small shop selling all sorts of antiques. In Sainsbury's I find some chocolate which has 1% sugar content. That makes me do a double take and I immediately take five bars to the counter to check out. Imagine 1% ONLY which means I can eat them. The UK strangely has nothing in the sweet section for diabetics so this was a great find.

I love a wall clock which is battery operated and I decide to buy it along with a coat as its unbelievably chilly and I need one. Walking home I decide I must do a story on the quaint homes that are so evocative of the UK. A paradox really as only the facade is of the 20's and 30's and earlier but the insides are absolutely modern.

The builders are busy putting down the flooring of the cabin in the bottom of the garden that David is having built. A cabin in which they can work when they are in the house and they work from home. Much better to get all your comps and work stuff out of the living area or your dining table is always a big mess. Today they can work almost every alternate day from the house and thats a boon and a bane all at once, but much better than driving down to the office for 2 hours each way and coming home exhausted.

Meanwhile I cook a bit and then spend my time shifting the plants in the garden to the new beds we have all dug and prepared together. All expensive plants so there is no way we can let the builders destroy them. Working steadily I have got a number of them shifted as the soil here is amazing. Yellow Irises, a huge clump of pinks, the tow camelias I had planted two years ago and have flowered for the first time. The yellow Jasmine and ofcourse the camelias have taken a lot of our time to shift as trellises had to be fixed on the fences to lift them.

I am worried about the Solomon's seal as it is in full bloom and the bees are buzzing around the flowers all day. I dont want to risk touching them. And the Hostas are massive and looking like huge bouqets. I just hope they shift well but this weather is amazing and so is the soil. Nothing that I have shifted looks ill and I am glad.







Related Articles
Editor's Picks Articles
Top Ten Articles
Previous Features
Site Map





Content copyright © 2023 by Marianne de Nazareth. All rights reserved.
This content was written by Marianne de Nazareth. If you wish to use this content in any manner, you need written permission. Contact Marianne de Nazareth for details.