Second week in Woking, London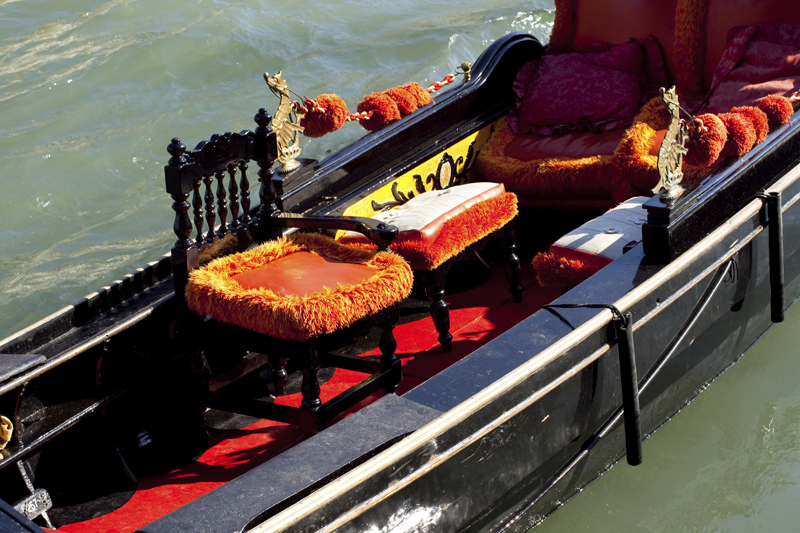 My second week in Woking was warmer and less rainy. Infact we had a couple of dry days when we went out to Bushy Park and I went out for a day on the South Bank of the Thames to meet with old friends.

I love going out to various places each time I come only to be able to write for the travel mags that I contribute to. There is so much to do in London that even just walking around Woking I can write stories.

Bushy Park was a massive Park in the London Borough of Richmond upon Thames. It is the second largest of London's Royal Parks, and is 445 hectares in area, after Richmond Park. Knowing my penchant for nature and specifically the heritage places in the UK Rashme told me about the Park and said there was a Diana fountain there. I was keen to go after that, thinking it was to do with Lady Diana and it probably was some memorial to her.

However it was clearly not the Diana I imagined, as we drove past the fountain. The Diana Fountain is a bronze statue of the goddess Diana, on a marble and stone fountain, surrounded by bronzes of four boys, four water nymphs and four shells. I walked up to get my pictures later and was a bit disappointed by her size. Reminded me a bit of the Little Mermaid in Copenhagen. Tiny, but perfect in every detail. The statue according to Wiki was designed in 1637 by Hubert Le Sueur at the request of King Charles I for his wife Henrietta Maria. This bronze statue of a goddess (sometimes described as Arethusa) is set on a marble and stone fountain, surrounded by bronzes of four boys, four water nymphs and four shells. Le Sueur submitted an invoice for £200 for the statue which seems like peanuts todaybut was massive in the 16th century.

Bushy Park was and is a deer park. Red and Fallow Deer still roam freely throughout the park, just as they did when Henry VIII used to hunt there. The deer are wild animals so I was glad to see signs which said -- please keep at least 50 metres away from the deer and be aware of your surroundings so that you do not come between two rutting stags or a mother and her calf. There were also warning signs which said, do not touch, feed or photograph the deer at close range. And for those who do not listen there was the warning that The Royal Parks of which Bushy Park is one, have received reports of two incidents in Bushy Park where dogs sustained injuries, one of which was fatal. Those walkers who insisted on walking their dogs in the park were told --If you choose, at your own risk, to walk your dog in the park at these times, it is advisable to keep your dog on a lead and consider an alternative route, such as following the wall line of the park where you are close to exit gates. Obviously the deer are strong and dont think twice and will attack dogs.

We all sat down to eating a sandwich each and enjoy a cup of coffee in the little cafe in the park and then Nat and her parents went off to the kiddies area, while I wandered around getting my pictures. I did steer clear of the stags with large antlers wandering around. The only downside was there were three Indian guys who were in the que before us and they were horsing around and were so unnecessarily loud, shouting at one another in Hindi.

The South Bank needs to be told as an entire story as it was a wonderful experience, never mind how many times I go there. The crowds of tourists and the joy of a nice sunny day all added up to a wonderful day out. Tickets to Waterloo from Woking even during off-peak time are 18 quid each, but return, and I was glad I did not have to go more than once. It was amazing that I was able to get my friends to come in to the South Bank to meet during the day – Corinne, Rose and Kiran. Infact it was Corinne who came with me to enjoy the Shakespeare play that I go for every year, in the Globe.

London was chilly in May with the rain which I welcomed as we were doing heavy garden work. But there is never a dull moment if you go visiting in London, as the city has so much to do for a tourist.


Related Articles
Editor's Picks Articles
Top Ten Articles
Previous Features
Site Map





Content copyright © 2022 by Marianne de Nazareth. All rights reserved.
This content was written by Marianne de Nazareth. If you wish to use this content in any manner, you need written permission. Contact Marianne de Nazareth for details.