How Endometrial Scratch Biopsy Works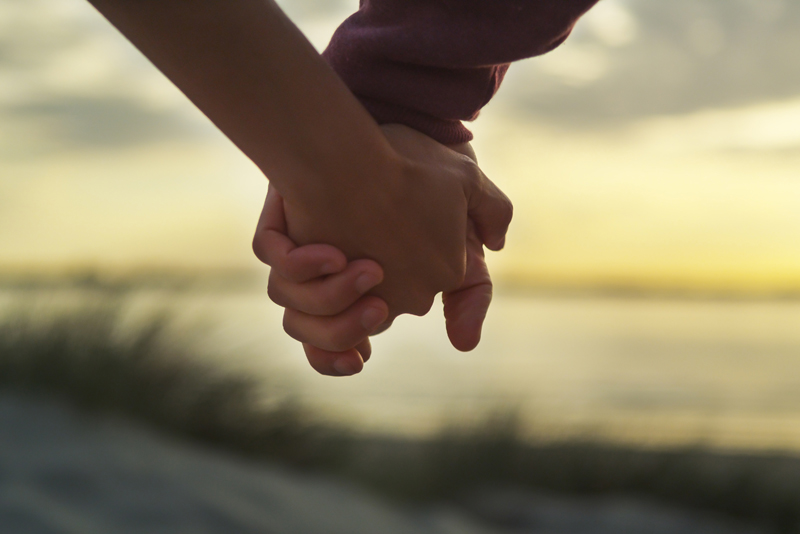 Have you ever wondered how endometrial scratching is able to improve the chances of embryo implantation and pregnancy success after IVF failure?

Endometrial scratch biopsy is a simple, quick procedure which uses a sterile instrument to superficially scratch the lining of the uterus in four different places and this is usually done a few weeks prior to embryo transfer. Increasingly, studies are finding that this unlikely procedure improves the likelihood of pregnancy success after implantation failure.

The interaction between the endometrium - that's the uterus lining - and an embryo is complicated, but a number of studies have found that the way in which a woman individually expresses inflammatory mediators - called cytokines - within the endometrium may be influential.

Studies (1) have examined the cytokine pattern of endometrial secretions taken just before IVF transfer and discovered that the balance of endometrial cytokines may either favor or disfavor implantation.

A study of 210 women (1) discovered a tight link between regulators of implantation such as monocyte chemo-attractant protein-1 (MCP-1), interleukin (IL)-1beta, and TNF-alpha and embryo implantation. In fact, this research went so far as to suggest that there may be an ideal cytokine profile for pregnancy success. So techniques which can shift cytokine balance in a baby-friendly direction may be helpful.

Increasingly studies are documenting the success of endometrial scratch procedures for improving embryo implantation and researchers have begun to ask why is it that scratching the uterus helps an embryo to stick? It seems that endometrial scratching may radically influence endometrial cytokines and this shift in cytokine expression may be how the procedure works it's magic.

One study (2) examined the influence of endometrial scratching upon inflammatory cytokines in a group of women undergoing IVF by sampling endometrial secretions immediately before transfer - FYI the endometrial scratch was performed in the mid-luteal phase of the previous cycle.

Women who underwent endometrial injury had significantly higher pregnancy rates and cytokine analysis demonstrated that women in the endometrial injury group had a more implantation-friendly cytokine profile when compared to women who did not receive the procedure.

"These findings suggest that, in women with unexplained subfertility, endometrial injury might be a potential method to improve clinical pregnancy rates by promoting the expression of IFN-γ and VEGF."

If you have struggles long-term with embryo implantation failure, you may want to consider discussing endometrial scratch procedures with your fertility specialist. Many fertility clinics now routinely use this procedure if prior embryo transfer has failed. And more recently studies have shown benefit from combining endometrial scratch procedures with IUIs.

(1) Hum Reprod. 2009 Jun;24(6):1427-35. doi: 10.1093/humrep/dep011. Epub 2009 Feb 19.
Endometrial secretion analysis identifies a cytokine profile predictive of pregnancy in IVF.
Boomsma CM1, Kavelaars A, Eijkemans MJ, Lentjes EG, Fauser BC, Heijnen CJ, Macklon NS.

(2) Mediators Inflamm. 2015;2015:757184. doi: 10.1155/2015/757184. Epub 2015 Oct 26.
Effect of Endometrial Injury on Secretion of Endometrial Cytokines and IVF Outcomes in Women with Unexplained Subfertility.
Liang Y1, Han J2, Jia C1, Ma Y1, Lan Y1, Li Y1, Wang S1.



Related Articles
Editor's Picks Articles
Top Ten Articles
Previous Features
Site Map





Content copyright © 2023 by Hannah Calef. All rights reserved.
This content was written by Hannah Calef. If you wish to use this content in any manner, you need written permission. Contact Hannah Calef for details.