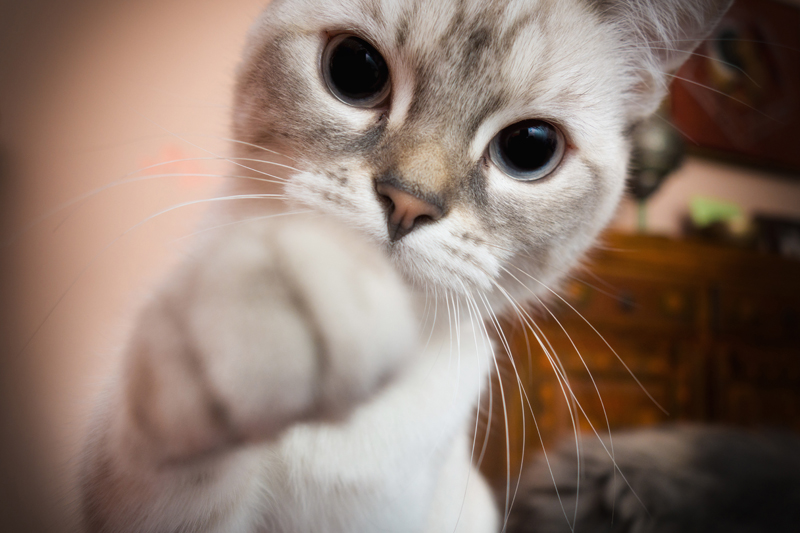 R.J. is in pretty big trouble. When he's caught trying to steal Vincent's stash of food, he makes a promise to the bear to replace everything that's been destroyed. By chance, R.J. comes across a group of foragers: Verne, Hammy, Ozzie, Heather, Stella and Lou and Penny and decides to con the animals to venture into nearby suburbia to gather the food he needs. Here are a few things to look for while watching the animated "Over the Hedge".


∙ When R.J. sees Vincent holding a can of Spuddies, R.J. is standing next to the red wagon that's overloaded with food. He proceeds to take off his golf bag, drop it on the ground and walk over to Vincent. Once R.J. grabs the can, he opens it and Vincent wakes up. The next view of R.J. (who is still next to Vincent) shows the golf bag right behind him on the ground, a considerable distance away from the wagon.

∙ Vincent is chasing R.J. down the cliff after the wagon of food is destroyed. R.J. has the golf bag across his back. But when Vincent grabs him, picking him up, the golf bag is gone. (We later see it when R.J. gets it off the ground.)

∙ Verne's first trek into suburbia doesn't go well. At one point, before returning through the hedge, he can be seen getting hit by a kid's bike and a hockey stick. However there is no trace of the tire marks on Verne's shell until he turns to show R.J.

∙ Verne has decided to return all of the food that they have taken. He and R.J. (who's trying to convince him not to) start talking and R.J. tells him to keep his voice down and to follow him. There is nothing on the ground around Verne. But when Verne says he's not going to follow him, Nugent's (the dog) squeaky toys are now on the ground next to him.

∙ The animals break into Gladys' home. At one point Gladys gets out of bed, comes downstairs and gets a cup of coffee. She then proceeds to walk back upstairs with the cup. She still has it in her hand when she sees Heather on the stairs. But, when Gladys walks down a few stairs to look at her, the coffee cup is suddenly gone.

"Over The Hedge" (2006) features the voices of Bruce Willis, Garry Shandling, Steve Carell, Wanda Sykes, William Shatner, Nick Nolte, Thomas Haden Church, Allison Janney, Eugene Levy, Catherine O'Hara, and Avril Lavigne. It runs 83 minutes and is rated PG for some rude humor and mild comic action.

Get your copy of "Over the Hedge" here:





Related Articles
Editor's Picks Articles
Top Ten Articles
Previous Features
Site Map



Follow @IGMovieMistakes
Tweet



Content copyright © 2023 by Isla Grey. All rights reserved.
This content was written by Isla Grey. If you wish to use this content in any manner, you need written permission. Contact Isla Grey for details.