Arsenic and Male Infertility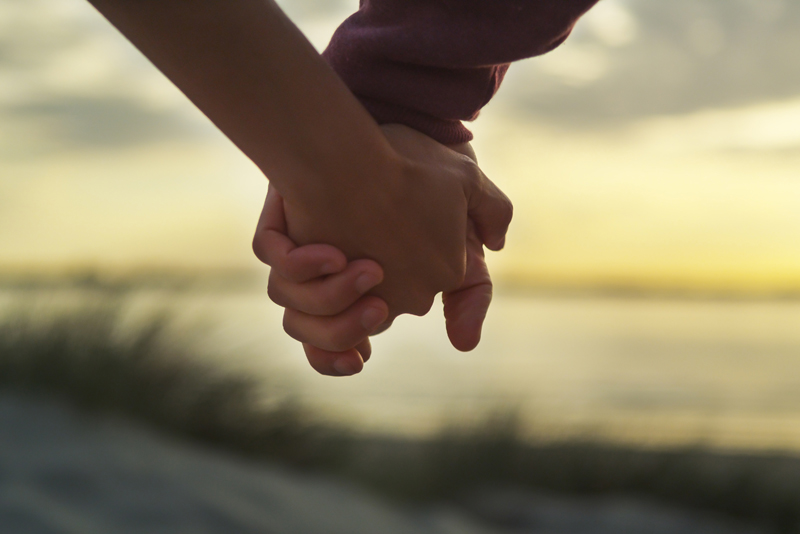 Arsenic is turning out to be another hidden dietary factor which can negatively influence male fertility, and exposure can be worryingly high. Arsenic exposure can be especially problematic for men who consume diets largely composed of rice, because rice tends to accumulate arsenic from the water it is grown in. For this reason rice grown in some parts of the world tends to be more prone to high arsenic levels, similarly, some drinking water tends to be higher in arsenic than others.

Animal studies have shown that arsenic exposure can disrupt steroid hormone production in such a way that may lead to infertility, and a 2012 study (1) sought to evaluate whether arsenic can similarly influence male hormones and fertility.

Urinary arsenic levels were measured in a group reproductive aged men recruited from an infertility clinic and the results were evaluated alongside sperm quality. The study concluded that as urinary concentrations of various forms of arsenic increase, the likelihood of poor sperm counts elevate also.

A more recent 2016 study (2) evaluated levels of various arsenic compounds in men with and without infertility and discovered that the incidence of elevated levels of arsenic compounds was far more common in men diagnosed with infertility.

"These findings provide evidences that low-level environmental arsenic exposure was positively associated with UMI (unexplained male infertility) risk."

Rice is one of the key dietary sources of arsenic and if you are a male suffering with infertility it may be wise to take steps to minimize arsenic exposure by either switching rice for other forms of carbs or learning how to prepare rice using methods designed to reduce arsenic.

Boiling rice in an excessive quantity of water and rinsing cooked rice before serving has been shown to be effective. Choosing the type of rice that you buy carefully can also cut exposure levels.

(1) Environ Health. 2012 Jul 9;11:46. doi: 10.1186/1476-069X-11-46.
Environmental exposure to arsenic may reduce human semen quality: associations derived from a Chinese cross-sectional study. Xu W1, Bao H, Liu F, Liu L, Zhu YG, She J, Dong S, Cai M, Li L, Li C, Shen H.

(2) Sci Total Environ. 2016 Nov 15;571:307-13. doi: 10.1016/j.scitotenv.2016.07.169. Epub 2016 Jul 30. Low-level environmental arsenic exposure correlates with unexplained male infertility risk.
Wang X1, Zhang J2, Xu W2, Huang Q2, Liu L2, Tian M2, Xia Y3, Zhang W4, Shen H5.



Related Articles
Editor's Picks Articles
Top Ten Articles
Previous Features
Site Map





Content copyright © 2018 by Hannah Calef. All rights reserved.
This content was written by Hannah Calef. If you wish to use this content in any manner, you need written permission. Contact Hannah Calef for details.