Anastasia Beverly Hills Lip Palette Review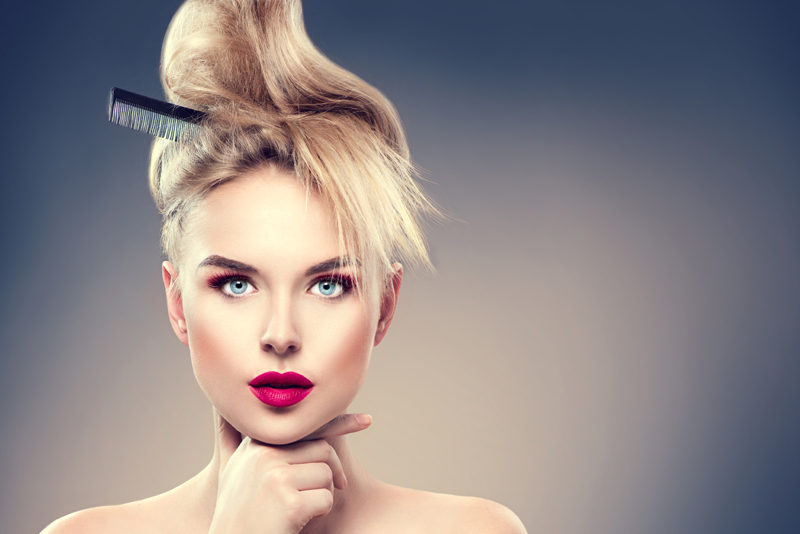 Finding the right lipstick is a struggle that many makeup lovers face. It's extremely frustrating to struggle through a full face of makeup, only to realize that there isn't a single matching shade of lipstick. Makeup giant Anastasia Beverly Hills, has come up with the perfect solution: the ABH Lip Palette Volume 1.

In this palette, there are thirteen different lipstick shades, as well as five primary colors. These shades can be worn on their own, or can be mixed into one "just right" shade. Never again will one have to settle for a color that will "do." Simply use the included mixing palette and spatula to create a shade to match that eyeshadow.

Anastasia Beverly Hills is known for their luxury lipstick formulas, and this palette is no exception. The lipsticks are both creamy and fully opaque. Those with allergies to cosmetic fragrances need not worry because these shades are unscented. They glide on easily with the brush end of the spatula to create a flawless, streak free finish.

While trying to decide if this palette is worth the money, there are a few things that should be considered. The shades do not have a name, but they are numbered. Another problem that one may face is that scooping out multiple shades can be difficult. There is only one spatula/brush included, therefore, colors can get mixed together unintentionally. To avoid this problem it would be best to wipe off the spatula in between scoops. This leads to a second issue: the waste of product. Unlike a liquid or stick lipstick, the product is not always coming into direct contact with the lips. This can lead to tiny amounts of excess lipstick not being used. Product can also be wasted when mixing different shades together. If a shade comes out too light, dark, or the color is off, the mixed lipstick can be wasted. If too much lipstick is mixed, it can be hard to find a way to preserve the excess.

It can be difficult in trying to decide if the new Anastasia Beverly Hills lip palette is worth the price point of $48. While that may seem pricey for lipstick, the price can be rounded to an unheard of $2.67 per shade, and does not include the endless amount of shades that can be created. There is also no need to purchase a separate mixing palette, spatula, or lip brush. The new ABH lip palette has some pros and cons to consider, however, hopefully they will be taken into consideration if there is ever a volume two.

* This Anastasia Beverly Hills Lip Palette was purchased by me with my own funds.



Related Articles
Editor's Picks Articles
Top Ten Articles
Previous Features
Site Map





Content copyright © 2022 by Katrina Simmons. All rights reserved.
This content was written by Katrina Simmons. If you wish to use this content in any manner, you need written permission. Contact Katrina Simmons for details.