Some Recommended Walnut Varieties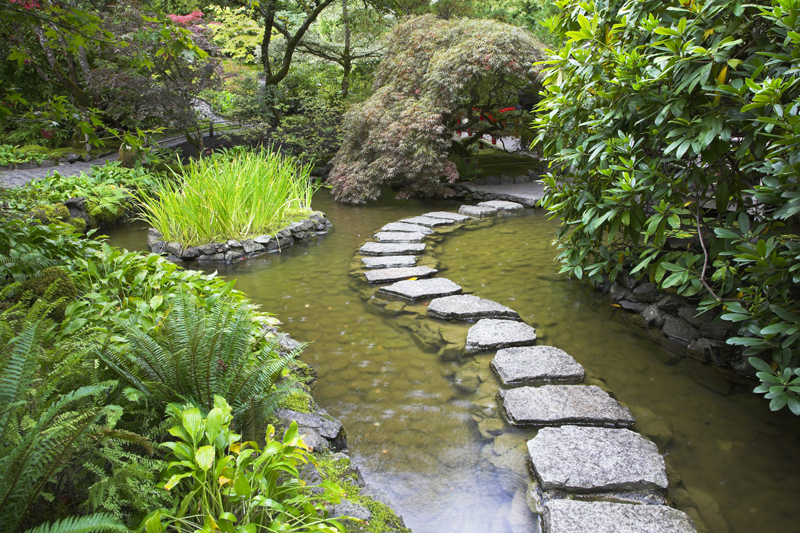 A large number of walnut trees are available to home gardeners. Here are some recommended varieties.

Chandler English Walnut

Recommended for zones four through nine, Chandler English walnut requires 600 to 1000 chilling hours. The tree is 40 feet in height, which is considered somewhat smaller than some English walnuts. Originating at UC Davis, it is popular among commercial growers.

This very productive tree bears prolific crops of nuts. It begins bearing about two to three years after planting. These are borne on terminal shoots as well as from the lateral buds. The high quality nuts have light colored nut meats.

This variety is considered self fertile.


Franquette English Walnut

Recommended for zones seven through nine, this variety is grown commercially on the West Coast and in the Northwest. The tree requires 700 to 1000 chilling hours. This plant grows to 35 to 40 feet in height.

Franquette English walnut rarely suffers from frost damage since this tends to bloom later in the season than most walnuts. This is the latest blooming of the English walnut varieties. The leaves also emerge late, so they're safe from cold weather as well.

This popular variety begins bearing about three to four years after planting. It produces fairly large crops of large to medium sized nuts with a delicious flavor. These ripen in late October.

Although Franquette English walnut is somewhat self fertile, the plant will bear larger crops if a pollenizer is provided. Mangregion English walnut is a suitable choice.


Lake English Walnut

Suitable for zones five through nine, this tree reaches 30 to 40 feet in height. It begins bearing in about four to five years from planting. Ripening in early October, the nuts have a better flavor than many English walnuts.

Lake English walnut can be self fertile. However, it will bring better nut crops if another walnut is also planted as a pollen source, such as another English walnut.


Manregion English Walnut

Very hardy, this variety is suitable for zone four. Easy to grow, the long lived, vigorous, fast growing tree with a lateral branching pattern is 30 to 40 feet tall.

Manregion English walnut reliably produces large crops of nuts each year. The large, round, premium quality nuts are very tasty. The shells are easy to crack.

The plant is partially self fertile, but will bear larger crops is pollination is provided. Franquette walnut is a suitable pollen source.


Northern Prize Carpathian walnut

Recommended for zones four through nine, this is hardy to -32 degrees F. The tree is generally 20 to 30 feet in height.

Northern Prize Carpathian walnut generally begins bearing about three to six years from planting. The tree bears large crops of nuts that ripen in late September. These have a wonderfully rich sweet flavor that tastes much better than an ordinary English walnut.

Although this can be self fertile, a pollenizer is recommended in order for there to be large nut crops. Suitable choices include Champion and Lake English walnuts.







Related Articles
Editor's Picks Articles
Top Ten Articles
Previous Features
Site Map





Content copyright © 2023 by Connie Krochmal. All rights reserved.
This content was written by Connie Krochmal. If you wish to use this content in any manner, you need written permission. Contact Connie Krochmal for details.