Carpathian and Other Walnut Varieties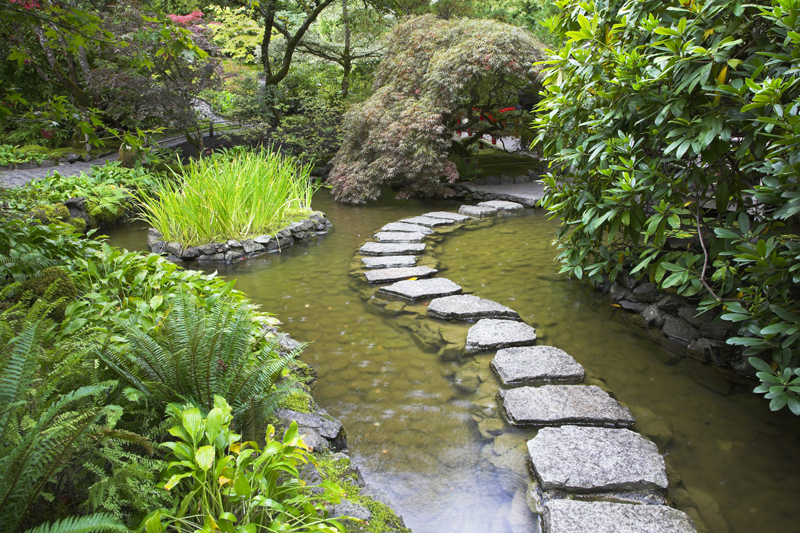 The Carpathian English walnut is highly recommended as well as the Ambassador walnut and a few others. Here are details on these varieties.


Ambassador Walnut

This is a Carpathian-type walnut, and a hybrid that originated in Idaho. Best suited to zones four through eight, it requires 600 chilling hours.

Ambassador walnut yields large crops. The plump, richly flavored nuts are 1 ¼ inch long. The shells are thin.


Carpathian English Walnut

This named for its place of origin—the Carpathian Mountains of Poland. It was introduced to the U.S. by Rev. Paul C. Crath during the 1930s.

Carpathian English walnut is quite hardy and has survived -40 degrees F. This makes it suitable for cold areas of the Northeast. It produces no surface roots.

The plant is similar to the English walnut except for its hardiness. The symmetrical tree with sturdy branches is 30 t0 50 feet in height with a matching spread. The large open crown is almost vase-shaped.

The vigorous, productive tree can grow four to five feet a year once it is established. Carpathian English walnuts begin yielding crops about four to seven years after planting. An eight year old tree can yield a bushel of nuts. A 15 year old tree can produce three to four bushels of shelled nuts.

The nuts ripen in October. These are considered the best flavored and highest quality of the English walnuts. The hulls split when the nuts are ripe. The thin shells are easy to crack.

Two trees are needed for good nut crops. Another English walnut or a second Carpathian are suitable.

These trees should be spaced 35 to 50 feet apart. Carpathian English walnut prefers a deep rich soil. It thrives in various soil types, including clay, sandy, and loamy soils.


Cascade Walnut

Hardy to zone four, this tree grows to 30 to 40 feet in height. Cascade walnut begins bearing at a young age and yields large nut crops.

Borne in clusters of six or more nuts, these are so heavy that the branches can bend to the ground under their weight.

Although Cascade walnut is considered self fertile, this will yield better if a pollinizer is provided.


Chambers Walnut

Recommended for zones four through nine, this is a selection of the Manregion English walnut. The lovely, vigorous tree grows to about 35 to 40 feet in height.

Chambers walnut reliably bears large crops of nuts each year. It begins bearing about three to four years after planting. The large, elongated to round nuts are delicious.

Chambers is considered a self fertile variety. However, if a pollinizer is provided, the nut tends to increase. Manregion and Franquette are recommended.







Related Articles
Editor's Picks Articles
Top Ten Articles
Previous Features
Site Map





Content copyright © 2023 by Connie Krochmal. All rights reserved.
This content was written by Connie Krochmal. If you wish to use this content in any manner, you need written permission. Contact Connie Krochmal for details.