Santiam Filberts and other Varieties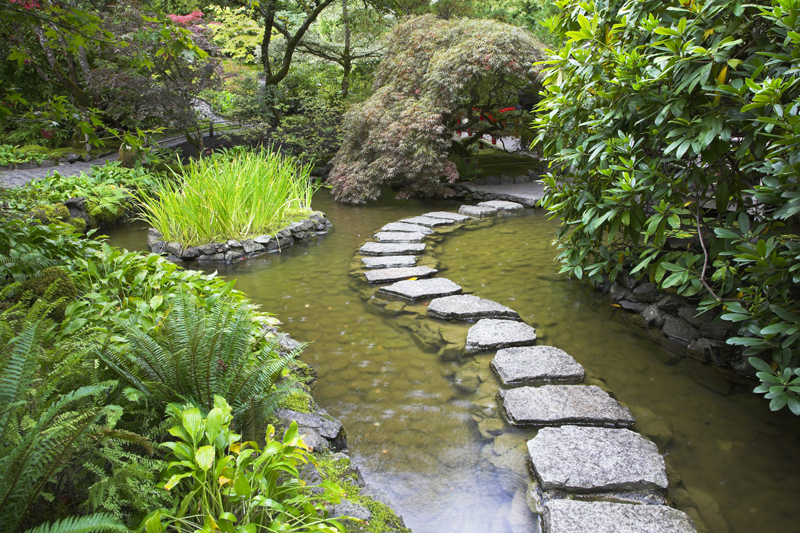 Santiam filbert

Suitable for zones five through nine, this semi-dwarf plant was released by Oregon State University. Santiam filbert is one-fourth smaller than Barcelona and can be pruned to ten feet if desired.

This variety is extremely resistant to eastern filbert blight. It reliably produces large crops of nuts each year. Santiam filbert provides better yields than Barcelona.

Ripening earlier than Barcelona—14 days or so—these rich flavored nuts are self husking. These can range from medium to large sized. They contain more nut meat than Barcelona.

For pollination purposes, Yamhill or another Santiam are suitable.


Tonda di Giffona filbert

Introduced to the U.S. from Italy, this variety is highly popular in Europe. Recommended for zones four through eight, Tonda di Giffona filbert is resistant to both bud mites and eastern filbert blight.

Blooming early, this variety typically reaches eight to twelve feet in height. The plant begins bearing about two to three years after planting. Tonda di Giffona filbert can yield 20 pounds or more per plant.

Easy to shell, the round, medium sized nuts have a rich flavor. These ripen in late August.

This variety is recommended as a pollen source for Casina.


Trazel

Trazel is a cross between the European filbert and the Turkish tree hazel. This hybrid results in a very hardy plant (to -30 degrees F.) that is smaller than the Turkish tree hazel but only slightly larger than European filbert.

The long lived plant is resistant to eastern filbert blight. Trazel is usually a 20 to 40 foot tree with a pyramidal crown, although some of these are bushy plants that are only twenty feet or so in height. Trazels can be trained as a tree or a multi-trunked shrub.

This variety bears at a much younger age than the Turkish tree hazel. It begins producing nuts six to ten years after planting—at least a decade sooner than the Turkish tree hazel. Twice the size of the American hazelnuts, these nuts are borne in large, baseball-size clusters. The large, round nuts have hard shells. Trazel nuts are very high in oil and have an excellent flavor.

In addition to the standard trazel, there is another type known as the purple leaf trazel. This shrub is only eight to ten feet tall. It is recommended for zones four through eight. The plant is a suitable pollen source for other filberts and for the purple leaf filbert.


Yamhill filbert

Released by Oregon State University in 2008, this compact, very ornamental plant is immune to eastern filbert blight. The small tree is slightly over nine feet tall and equally wide.

Yamhill bears large nut crops with few defective nuts. The yield is typically yields more nuts per plant than Barcelona. The rich flavored nuts ripen early—with Gamma and Santiam and about two weeks later than Barcelona. These nuts are smaller than most filberts.

Recommended pollen sources are Delta, Santiam, and Gamma filberts.




Related Articles
Editor's Picks Articles
Top Ten Articles
Previous Features
Site Map





Content copyright © 2023 by Connie Krochmal. All rights reserved.
This content was written by Connie Krochmal. If you wish to use this content in any manner, you need written permission. Contact Connie Krochmal for details.