Barcelona Filbert and Other Varieties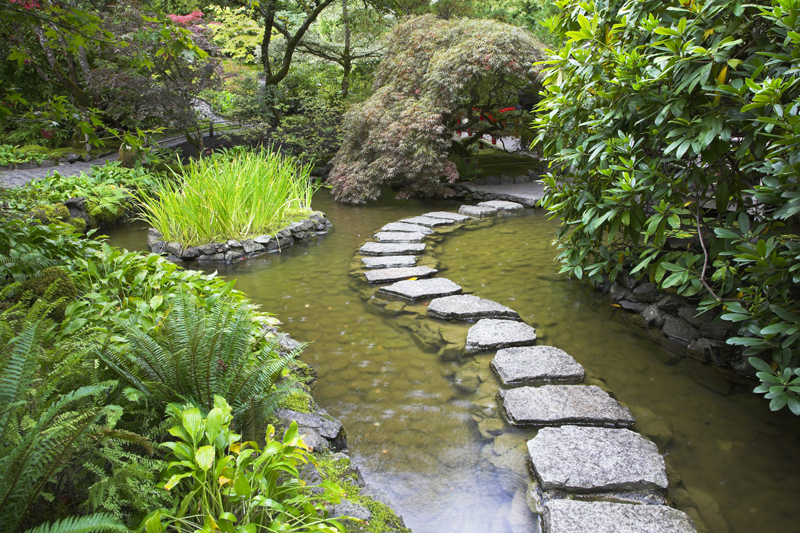 Barcelona filbert

Barcelona filbert is considered the most popular variety of all. It is
widely grown by both home gardeners and commercially. This is suitable for zones five through eight.

This is 15 to 18 feet in height and somewhat wider. It has a slow to moderate growth rate. The plant is resistant to bud mites, but does experience eastern filbert blight.

Barcelona filbert begins bearing crops seven to ten years after planting. It produces large crops of high quality, rich flavored, large, easy to crack round nuts. These tend to self husk when harvest times arrives.

Plant a second filbert to provide for cross pollination. Royal and Casina are recommended.


Butler filbert

Suitable for zone five, this long lived, dense, compact, upright, spreading variety is typically only ten to fifteen feet tall and wide. The plant can be trained as a shrub or tree. With a moderate growth rate, this does produce suckers.

Butler filbert produces moderately large crops with few empty nuts. These ripen from early to mid fall. Easy to shell, the round to oval nuts are large to medium sized. These have a pleasing sweet flavor.

Butler filbert is a suitable pollen source for Ennis and Barcelona filberts.


Casina fiflbert

This lovely plant is a relatively newer variety. Best suited to zones five through eight, it is only 12 to 18 foot tall bush.

Casina filbert begins bearing large crops of nuts six years or so after planting. Easy to crack, these round, thin shelled nuts ripen in August. They reportedly contain 50% more nut meat than other varieties.

Another filbert is needed for pollination purposes, such as Barcelona or Aveline filbert.


Clark filbert

Hardy to zone five, Clark filbert is a compact, upright plant that is 15 to 20 feet in height. Released by Oregon State University, the plant is resistant to eastern filbert blight. This is a late blooming variety.

This variety bears self husking, high quality nuts. These ripen a week or so before Barcelona. Although the nuts are smaller, this still tends to yield as much as Barcelona.

Ennis filbert is recommended as a pollen source. Lewis filbert is unsuitable.


Delta filbert

This very beautiful ornamental tree is immune to eastern filbert blight. The plant is also resistant to bud mites.

It bears large crops of delicious tasting nuts that are larger than Casina and much like those of Clark. These ripen slightly earlier than Barcelona.

Recommended pollen sources for this variety include Gamma and Yamhill filberts. Delta is a good pollen source for other varieties, such as Casina and Lewis.


Ennis filbert

Suitable for zone five, this outstanding variety reaches 15 to 20 feet in height. Ennis filbert was released by Oregon State University. It is especially suited to western Washington. This very popular variety is quite susceptible to eastern filbert blight.

The slow growing tree begins bearing when young. This produces large crops of nuts. It bears few empty nuts. The nuts have a delicious flavor.

Butler is recommended as a pollenizer.




Related Articles
Editor's Picks Articles
Top Ten Articles
Previous Features
Site Map





Content copyright © 2023 by Connie Krochmal. All rights reserved.
This content was written by Connie Krochmal. If you wish to use this content in any manner, you need written permission. Contact Connie Krochmal for details.