On my own in Bangalore, India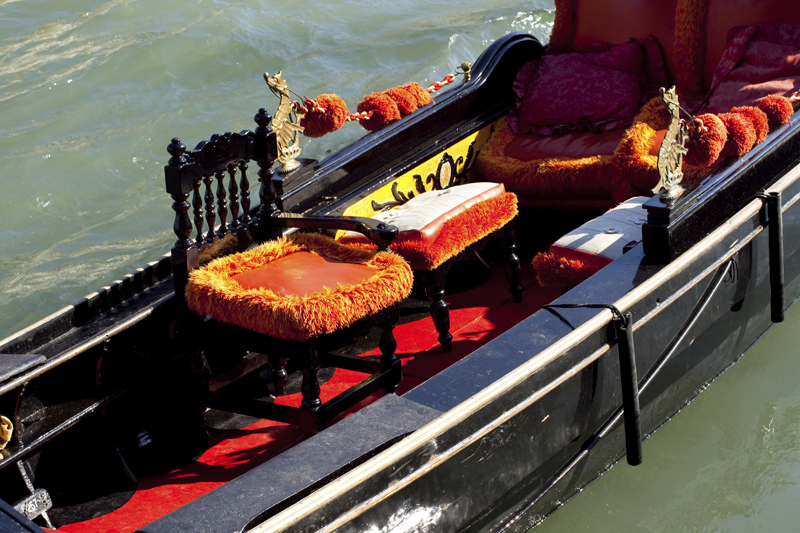 I had booked my husband and Steve on a trip to the US for the whole of July. That meant I was ALL ALONE enjoying my own, well earned down time. Down time for me is eating sandwiches or some upma for a meal. Watching three movies one after the other and spending a lot of time with my plants in the garden. And the beauty of silence.

Yes I do go to lecture in college and that takes most of my morning, but the rest of the day is my own to enjoy. I battle it out with the kids in class. Discuss, shush them, lecture, discuss. And then once I am done, I can walk home quietly down the side roads that are empty and look around me at all the gardens.

A number of the buildings have fantastic maalis as the gardens are impeccable. Perfectly velvet smooth lawns with bougainvillea and scented rangoon creepers in a riot over walls. The walls too have got amazing built in planters which have delightfully planted shrubs all neatly in a row and the over hanging ixora or plumeria is clipped and profusely flowering for most of the year.

I carry on walking and hop over a pile of garden waste waiting to be taken by the BBMP truck and then decide to cross the road to look at the flash of a blue flower on the other side of the road. I google it once I get home and it is the Butterfly Pea which is a rich source of antioxidants and easily the pride of any garden. The brilliant blue makes me stop and take a picture as I know what my next story for the Hindu will be!

I walk on and see the crowds around the VFS office which has shifted from the Cubbon Road area to this large glass fronted building. Ques of people waiting to file their visas. I am grateful I have taken a longer term British and US visa which were expensive but I am not harassed for ten years. That said, I think next year my term is up!

A woman sells exotic fruit from a cart. I guess she knows that this expensive fruit will be bought by the well heeled who throng the place for visas. The small coffee shop is suddenly doing roaring business and like in Paris and other parts of Europe has suddenly put out chairs on the stinky pavement for people to sit and sip their coffee. All the little restaurants seem to be perking up with new business brought in by the visa seekers.

Then as I carry on walking the slinky police vehicle glides by waiting to quickly drag on bikes which they have decided have parked wrongly. I feel upset to think that these people who are tense about their visas have to come out to find their bikes missing. I question the policeman sitting noncholantly in the van. No no, we are taking only bikes that are in the no parking zone. I cant see any demarcated zones and point that out and as quickly as he arrived he drives off. I feel glad I probably have saved a few bikes and a few desperate hours for some visa seeker.

I walk on towards the Richmond Park where I have to turn left. I large crowd of men are always standing there below the over hang of roots of an ancient Peepul tree. Amazing how they can just stand for hours sipping coffee and smoking their mornings away. And some poor employer will be footing the bill.

Just ahead are two flower sellers just outside a temple which was tiny when we were kids and has now grown to massive proportions. People bow in prayer and buy garlands of probably stolen flowers to hang on their bikes and cars. I dont understand the need to hang flowers in cars and on bikes and if that stopped maybe the flowers growing on our roads would get saved.

I step over smashed coconuts and crushed limes. I was told by our baby ayah, who took us for walks to the park, never to step on them as the evil spirit in them will get transferred to us. I mean logically as an adult I know that's untrue but its been a warning since I was all of six. So I gingerly avoid them, not letting my shoe even come near them.

Onwards past the house with a huge and fragrant Sampangi poo ( champak) tree. The poor pet dog is pushed into a cage and it sits there howling out, while its owners seem to have left for work and the help washes the outside sweeping all the dirt onto the road. I ask the woman why she cant pick up their dirt and dispose of it. She says that is the job of the woman on the road.

I stand for 10 minutes waiting to cross the road. Richmond Road is a stream of vehicles all racing down making it a death trap for pedestrians to cross. I wait for the stream to thin out and then run across. I often wonder how an old person can cross because I barely make it across with the bikes racing by like bats out of hell.







Related Articles
Editor's Picks Articles
Top Ten Articles
Previous Features
Site Map





Content copyright © 2022 by Marianne de Nazareth. All rights reserved.
This content was written by Marianne de Nazareth. If you wish to use this content in any manner, you need written permission. Contact Marianne de Nazareth for details.