Watermelon and Female Fertility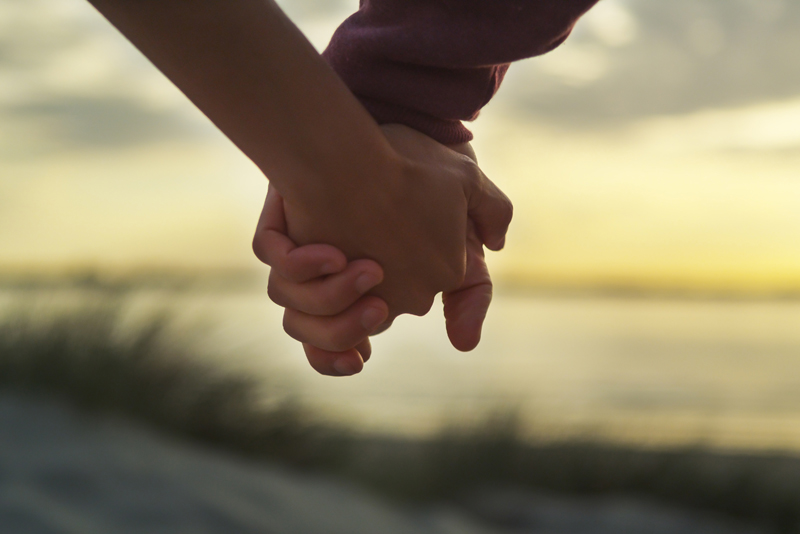 Watermelon is becoming regarded as a top fertility food for one simple reason, female fertility is heavily dependent upon stellar blood flow dynamics to the uterus. Watermelon can have some very interesting - but little know - effects upon blood flow.

Although watermelon is mostly water, it is also a rich source of an amino acid you may not have heard of before: L-citrulline. This lesser known amino acid has been the subject of a handful of studies which have uncovered L-citruline's ability for naturally dilating blood vessels and increasing blood flow.

Blood vessel walls are lined with a layer of endothelial cells which must produce nitric oxide to enable blood vessels to function healthily (1). Nitric oxide is a potent natural vasodilator, and vasodilation simply means a blood vessel relaxes an opens up to allow more blood to flow through.

Within the uterus it's vitally important that an adequate supply of blood reaches the key implantation sites and repeated implantation failure and unexplained infertility have both been linked with poor uterine blood flow in a number of studies.

A 2017 review (2) on the effects of L-Citrulline - either synthetic or from watermelon - determined that L-citrulline may improve the function on blood vessels by increasing the availability of another amino acid, L-arginine which in turn boosts the synthesis of nitric oxide. Siply put, when you ingest L-Citrulline your body makes more L-arginine and more nitric oxide which triggered a healthy dilation of blood vessel walls.

By this same mechanism L-citrulline has been found to reduce hypertension (high blood pressure) but does not reduce blood pressure in people whose blood pressure is normal.

And, watermelon can get to work quickly according to a 2015 study (3). Just two weeks of watermelon juice (3.4 g L-Citrulline daily) was found to improve nitric oxide bioavailability which can have a powerful effect upon blood flow dynamics.

If you are choosing foods for the express purpose of improving blood flow watermelon may be a great food to add to your list.


(1) Nitric Oxide. 2015 Feb 15;45:20-6. doi: 10.1016/j.niox.2015.01.006. Epub 2015 Jan 28.
Endothelium microenvironment sensing leading to nitric oxide mediated vasodilation: a review of nervous and biomechanical signals. Quillon A1, Fromy B2, Debret R3.

(2) Curr Opin Clin Nutr Metab Care. 2017 Jan;20(1):92-98.
Influence of L-citrulline and watermelon supplementation on vascular function and exercise performance. Figueroa A1, Wong A, Jaime SJ, Gonzales JU.

(3) Nitric Oxide. 2016 Sep 30;59:10-20. doi: 10.1016/j.niox.2016.06.008. Epub 2016 Jul 1. Two weeks of watermelon juice supplementation improves nitric oxide bioavailability but not endurance exercise performance in humans.
Bailey SJ1, Blackwell JR2, Williams E2, Vanhatalo A2, Wylie LJ2, Winyard PG3, Jones AM2.



Related Articles
Editor's Picks Articles
Top Ten Articles
Previous Features
Site Map





Content copyright © 2022 by Hannah Calef. All rights reserved.
This content was written by Hannah Calef. If you wish to use this content in any manner, you need written permission. Contact Hannah Calef for details.