A week of lectures, Bangalore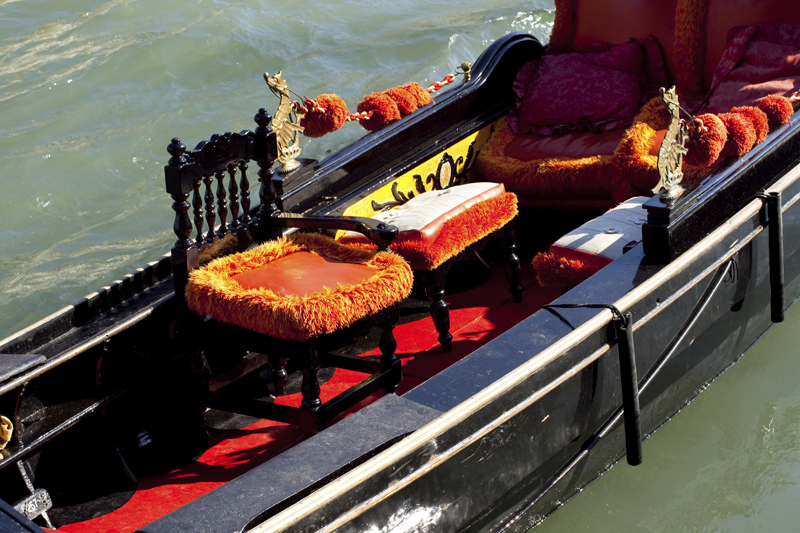 This semester I was flooded with classes in college. Infact I had to refuse taking two classes, as the timings were too hard for me to handle. As it is I have three a day and that is more than enough, as I need time to write and avoid pressure.

I guess having a strict routine helps and after a 2 k run every alternate day I roll out my chappaties and get my breakfast organised after I have my shower. Instead of oats I have decided this month to eat chappaties with peanut butter, washed down with tea. Try it, it's delicious!

Then its a crazy run to check my mail & FB page and iron my kurti to slip on for work. Then keeping an eye on the clock in the kitchen I am off walking down to college and get stuck trying to negotiate the traffic to cross Richmond road. I sometimes get lucky and reach just as the traffic has thinned, so I just scoot across quite happily. Or I have to wait till the traffic subsides and that could take 5 minutes or more. I am especially scared of the large buses that roar by, as I am told their brakes do not apply sharply and they cannot stop if faced with a pedestrian.

All the kids from the Baldwin's college are making their way to the campus which is on Richmond Road, and I slip in and out between the chatting girls and turn off onto Rhenius Street to take the back road to college. As always the temple at the end of the road is crowded with devotees all buying flowers or coconuts or even bananas to offer. It's lovely to see a devotee standing, eyes closed probably making a petition like all of us do.

My first class is with the BVOC students who are studying Animation. We are reading Andaleeb Wajids book 'The Crunch Factor' for the language class and I chose it specifically because its about kids who belong to their generation and the main protagonist is a Food photographer. Thankfully I dont need to hold their attention as the book has a couple of lovey dovey sections which they are glued to! Hopefully they learn sentence construction and a few tough words with the book. Of course I have to skip the F word and the b word while reading. But ofcourse they wont and read them aloud with great pleasure, sending the class into paroxysms of laughter.

The next hour is with the budding Film makers who are also fun to teach and I enjoy my hour with them. Dividing the class into teams helps to keep them in groups which try to vie with one another to bring tough words to class, from the allotted chapters. It is rather surprising to see how poor their language skills can be, especially those who think in another language. Literal and hilarious translations abound and that's where it is a challenge to help these students. As nothing can happen for them without a solid story.

I carry a thermos mug this sem as I saunter down to the canteen to enjoy a cup of tea between the second and the last class. Quite by chance I learn about the tea, when a student brings me a cup rather than give me the usual slab of chocolate as his birthday treat. Once I learn that the tea or coffee is drinkable in the canteen and is available for Rs 10 a cup ( I know we paid Rs2 in our days) I am hooked.

I have a free hour in-between which I spend sitting in the staff room waiting for my class between 12- 1pm. I sit comfortably behind a lovely desk top and check my mail and respond to any work related stuff. Staff come in and out and polite exchanges happen which is nice as I never get to mingle. Normally, I just come, lecture and leave.

My nicest class is the Science and Environment class where the students are older and easier to lecture to. The subject is the focus anyway of my journalistic writing and so I am able to teach them from personal experience every day. Makes it all the more interesting if I have a story out for them to see.


Related Articles
Editor's Picks Articles
Top Ten Articles
Previous Features
Site Map





Content copyright © 2023 by Marianne de Nazareth. All rights reserved.
This content was written by Marianne de Nazareth. If you wish to use this content in any manner, you need written permission. Contact Marianne de Nazareth for details.