How Good Bugs Help Embryo Implantation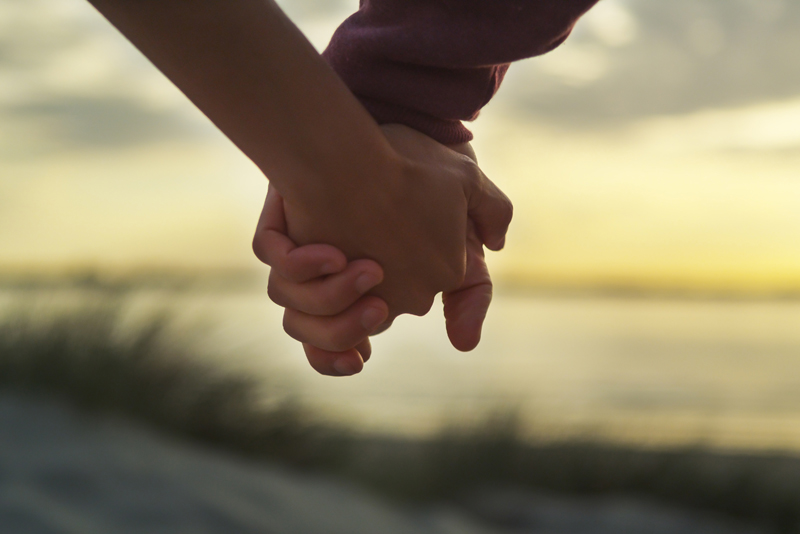 Despite every improving IVF technologies embryo implantation often fails, and the reason why often remains unclear. But, there's a growing interest in the influence of bacteria upon the likelihood of implantation and early results are indicating that switching up the body's microbiota may improve fertility.

Each of us is host to an incredible population of bacterial cells, in fact bacterial cells out number our body cells by a long way, and the bacterial communities which inhabit the reproductive system and especially the uterus may influence implantation.

Historically the bacterial balance within the uterus has not been deeply considered as a factor in embryo implantation, but newer research (1) indicates that the endometrium is host to it's own microbiota which may vary from the microbial communities in the rest of the reproductive system.

A 2016 study examined the bacterial balance from uterus and reproductive system in thirteen fertile women at various stages throughout their cycles and determined that uterus fluids may be predominated by lactose-fermenting bacteria such as Lactobacillus or non-lactose-fermenting organisms.

A further aspect of the study (1) examined whether the balance of bacteria in the uterus may have an influence upon embryo implantation. Thirty five infertile women who were undergoing in-vitro fertilization (IVF) underwent an endometrial receptivity array test to confirm endometrial receptivity and had their uterine bacterial balance analyzed.

The results of this part of the study were super-interesting demonstrating that the presence of non-lactose-fermenting bacteria in uterus fluid may be linked with a big dip in implantation rates.

Women with predominantly non-lactose-fermenting bacteria had lower implantation rates (23.1%) when compared with women with a predominantly Lactobacilli focused uterine microbiota (60.7%). Ongoing pregnancy rates in women with predominantly lactose-fermenting bacteria were 58.8% (versus 13.3%) and live birth were 58.8% (versus 6.7%).

"Our results demonstrate the existence of an endometrial microbiota that is highly stable during the acquisition of endometrial receptivity."

"However, pathological modification of its profile is associated with poor reproductive outcomes for in vitro fertilization patients."

Another 2016 study (2) examined how the female reproductive microbiota may shape pregnancy success after IVF. In this study one hundred and thirty women who were undergoing IVF underwent qPCR testing to chart their microbiota to question how bacteria can influence pregnancy success rates.

An abnormal microbiota was found in twenty eight percent of women, and of the eighty-four patients who completed IVF the overall clinical pregnancy rate was 35%. But, in women with an abnormal bacterial balance in the reproductive tract the clinical pregnancy rates was only 9%.

It is possible that female-specific probiotics and a diet rich in lactose-fermenting bacteria may help to shift the reproductive tract microbiota in the right direction.


(1) Am J Obstet Gynecol. 2016 Dec;215(6):684-703. doi: 10.1016/j.ajog.2016.09.075. Epub 2016 Oct 4. Evidence that the endometrial microbiota has an effect on implantation success or failure. Moreno I1, Codoñer FM2, Vilella F3, Valbuena D4, Martinez-Blanch JF2, Jimenez-Almazán J5, Alonso R5, Alamá P6, Remohí J7, Pellicer A8, Ramon D9, Simon C10.

(2) Hum Reprod. 2016 Apr;31(4):795-803. doi: 10.1093/humrep/dew026. Epub 2016 Feb 23. Abnormal ******* microbiota may be associated with poor reproductive outcomes: a prospective study in IVF patients. Haahr T1, Jensen JS2, Thomsen L1, Duus L3, Rygaard K4, Humaidan P5.



Related Articles
Editor's Picks Articles
Top Ten Articles
Previous Features
Site Map





Content copyright © 2018 by Hannah Calef. All rights reserved.
This content was written by Hannah Calef. If you wish to use this content in any manner, you need written permission. Contact Hannah Calef for details.